Auto expert and author of the Russian Automobile Telegram channel Sergey Tsyganov announced that the Zetta project of Russian electric vehicles was closed. In total, five cars were built, and one more unfinished frame remained. Sergey Tsyganov notes that the last of the collected copies look good: the plastic parts are quite neat, but in general the interior is simple. The cars received a different dashboard and chairs from Granta appeared.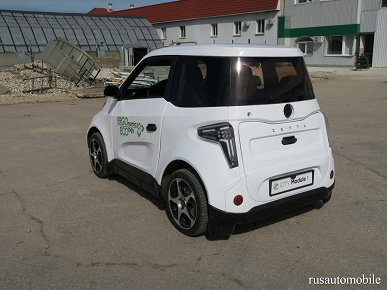 "I traveled on a four-wheel drive Zetta. It turned out to have strange calibrations (the car twitches at start), but, in general, it rides very well. Only noisy", – wrote the autoexpert.
As noted, the Ministry of Industry and Trade promised a year and a half ago 100 million rubles for the project, but did not allocate it. The project is closed, Zetta will not be produced in Russia. But this does not mean that Zetta is given up – perhaps the production will move to another country.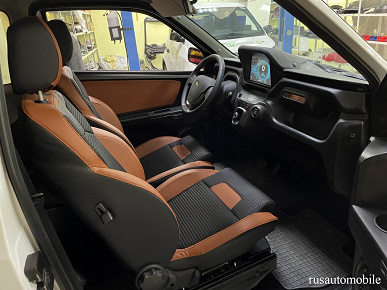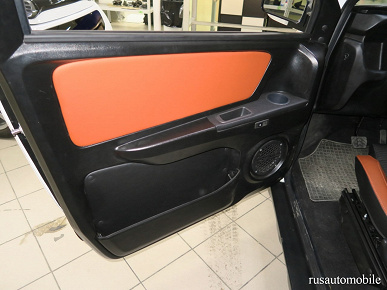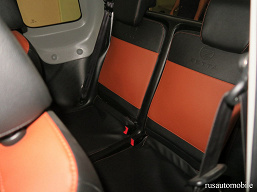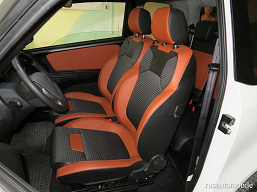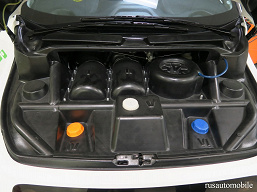 The Zetta is conceptually similar to Chinese compact electric vehicles, but differs from them by using wheel motors instead of a single electric motor. Dimensions – 3.03 x 1.27 x 1.6 m. Each wheel has a 27 hp electric motor, total power – 108 hp. A traction battery with a capacity of 10 kWh should have been enough to cover a distance of 180 km, which, in principle, is enough if you move around the city.