Dmitry Rogozin, CEO of the state corporation Roscosmos, commented on the suspension of the Russian-European ExoMars mission to explore the Red Planet.
The other day, we recall, it was reported that Europe in the current situation refused to cooperate with Roskosmos on the ExoMars project. Thus, the implementation of the second phase of the mission, during which the Russian landing platform "Kazachok" with the European rover "Rosalind Franklin" (Rosalind Franklin) was supposed to go to Mars, is canceled.
As Mr. Rogozin has now stated, Russia will be able to carry out a Martian mission without a planetary rover – using only a landing platform, which, in fact, is a stationary laboratory.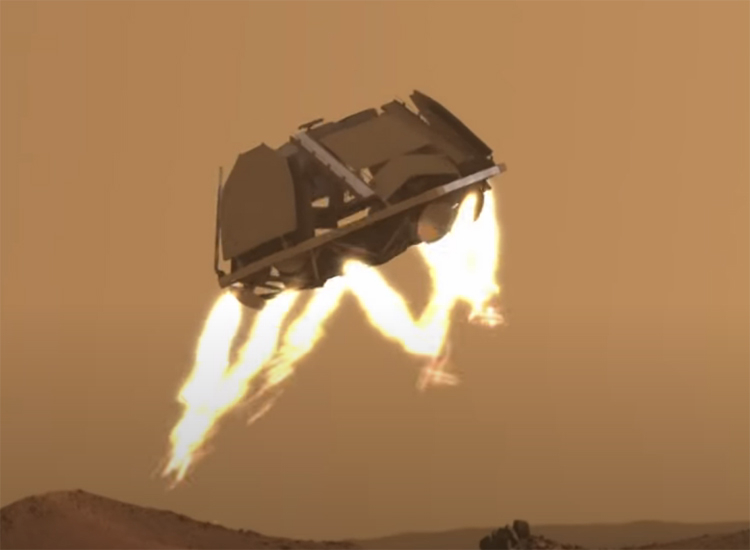 " Does a rover need to be there? I think that it is not needed, because the lander itself is an independent research station. And it will be enough to implement this mission , "RIA Novosti quotes the statements of the head of Roskosmos.
Dmitry Rogozin noted that it is not difficult to repeat the Kazachok landing module for an independent Russian mission. However, the preparation of the project, most likely, will be delayed for several years.