The team of Russian developers Blizzless, which creates alternative servers for Blizzard Entertainment games, has published screenshots from the latest version of the action role-playing game Diablo IV.
Screenshots confirm that the game will have a Russian language, in addition, the Diablo IV story campaign will consist of a prologue called "The Weakest Link", six acts and an epilogue.
Screenshots show character selection, customization options, hero equipment screen, skill tree, and other content.
Presumably, the screenshots were taken during the closed alpha testing, but the closed beta will start this fall.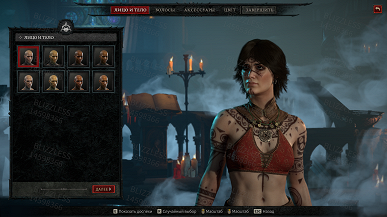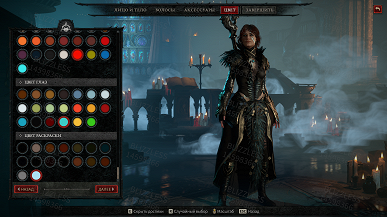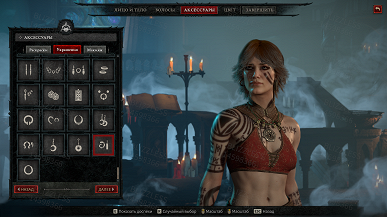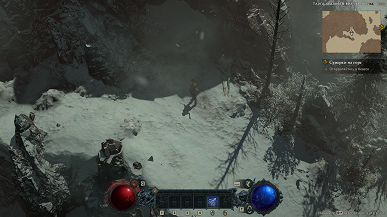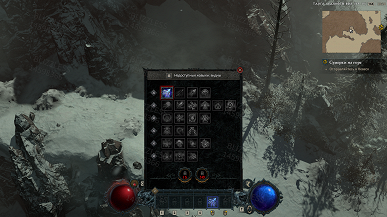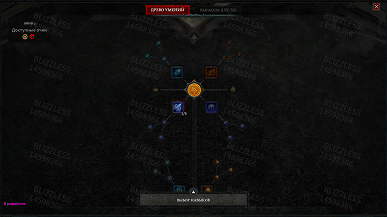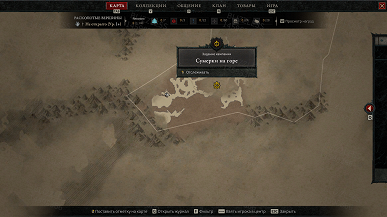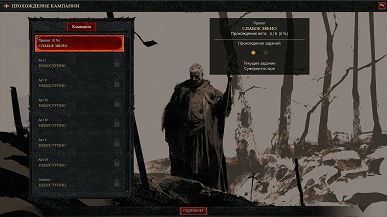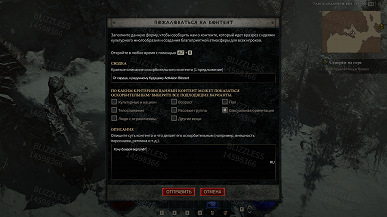 Diablo IV will release on PC and consoles in 2023. The exact date should be announced at The Game Awards 2022 in December.