The Internet Development Institute (IRI) will allocate a grant in the amount of 102.3 million rubles for the development games of the Russian studio Watt Studio "Trains" in the third-person adventure genre with the style of electropunk. This was reported in the IRI itself.
"Iran co-finances the project in the amount of 102.3 million rubles. Trains is a single-player, third-person, electropunk adventure game with themes of scientific progress and family values.", – reported the press service of the IRI.
According to the description of the project, the game will have puzzles based on the laws of physics. According to the plot, the action of the game takes place in an alternative Russia at the beginning of the 20th century.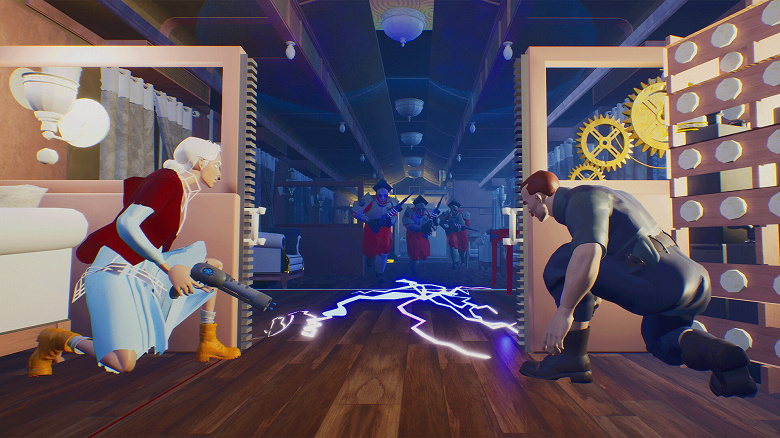 "The main character is Anna. Her father is a train builder who died suddenly. The prototype of this hero is Viktor Gassiev, a Russian inventor. Gassiev, at the age of 11, struggled with the idea of ​​​​creating a perpetual motion machine, but, like many inventors, he was eventually defeated, since the idea of ​​\u200b\u200ba perpetual motion machine contradicts the fundamental law of physics – the law of conservation of energy", reads the description of the project.
During the game, the ethical issue of the relationship between the main character and her father will be raised, as well as the issue of perpetual motion – the heroine will have to decide whether this is salvation for the economy or possible death. Also, the player will have to find the inheritance, which is hidden in different trains and wagons, escaping from persecution and overcoming difficulties along the way.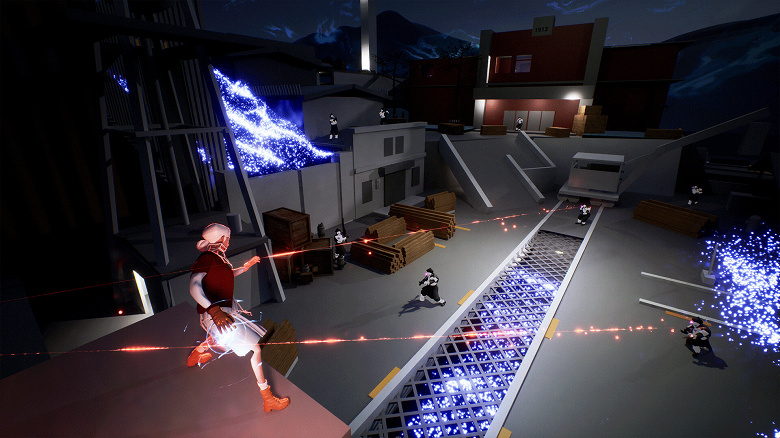 Previously on the allocation of a grant for the game Kommersant reported.: according to his data, the total budget of the project will be about 180 million rubles. The release of the game is scheduled for the end of 2024.