The Russian Federal Agency for Technical Regulation and Metrology immediately approved 7 GOSTs for the use of artificial intelligence (AI) in cars. They come into force on January 1, 2023.
The first standard specifies requirements for testing low-level data fusion algorithms. That is, this is the most basic level, where the "raw" data received from sensors or sensors is processed.
The second one concerns the detection and recognition of traffic signs, the interpretation of this data and the corresponding behavior of the system.
The third standard defines the terminology that is recommended for use in various documentation and literature on AI systems in transport. In particular, it defines the concept of AI systems for driving a highly automated vehicle (SIIAUD VATS).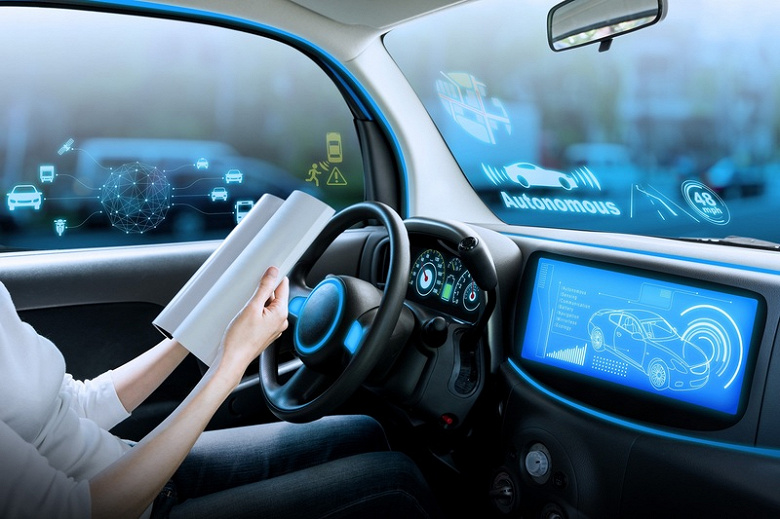 The fourth standard specifies the requirements for algorithms for detecting various obstacles on the roads that can interfere with a car with an autopilot while driving or maneuvering.
The fifth standard regulates curbside and lane control systems, and also defines the behavior of the algorithms that should track these indicators. This is important as it will allow the AI ​​to keep the car strictly in its lane.
The sixth standard provides requirements for algorithms for detecting and reconstructing the structure of intersections. After all, intersections are considered one of the most difficult road elements for AI.
Finally, the seventh standard specifies the requirements for a prediction system that can predict the behavior of other road users and respond in time.
Previously reported that Sberavtotekh and KamAZ are ready to test unmanned trucks on public roads, but the laws do not yet allow this.