Bloomberg journalist Jason Schreier, citing informants familiar with the situation, spoke about a change in the release schedule for Call of Duty games from Activision Blizzard.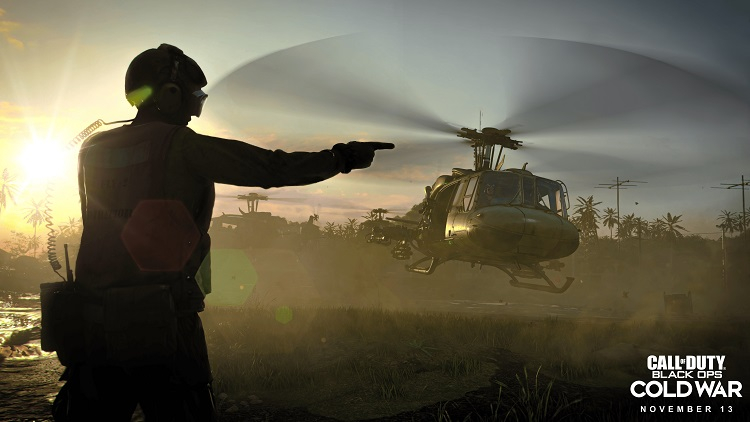 Recall that the main Call of Duty has been released annually since 2005 (there was a break in 2004), but in 2023 the franchise is supposedly going to take a break for the first time in almost 20 years – the game from the Treyarch studio will be delayed.
According to Schreier's sources, the decision is due to the fact that against the backdrop of a weak start to Call of Duty: Vanguard, some Activision Blizzard executives feel that releasing Call of Duty every year seems excessive.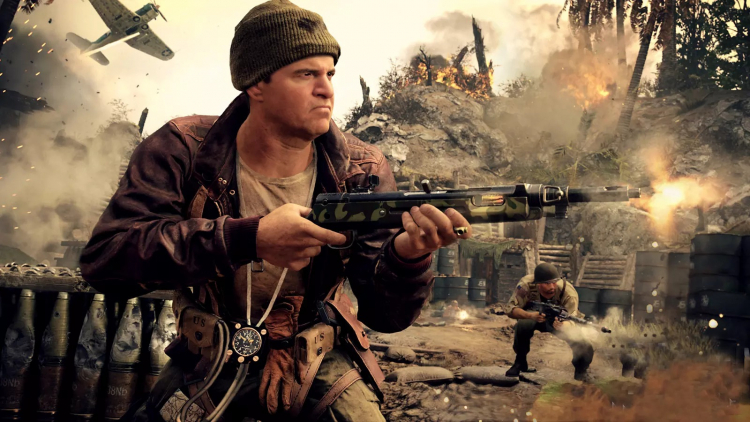 "We have an exciting lineup of premium and shareware Call of Duty titles for this year, next year and beyond. We look forward to sharing the details with you when the time is right," reads the official comment from Activision Blizzard.
The delay has nothing to do with the deal between Activision Blizzard and Microsoft, however, the American platform owner can still reconsider the transfer decision after the acquisition is completed (expected until June 30, 2023 ) .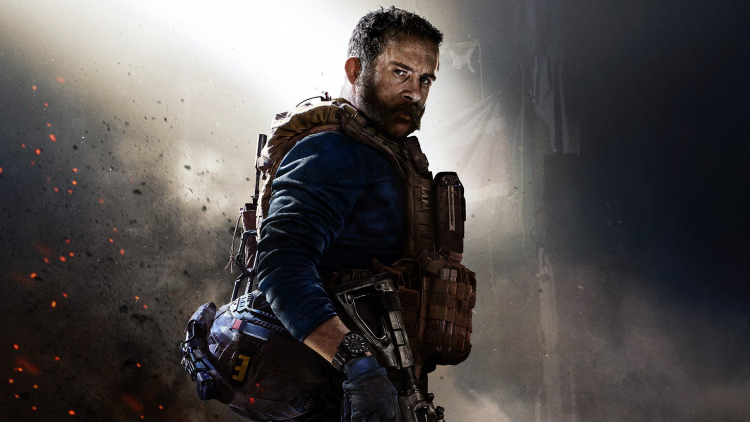 The sequel to Modern Warfare from Infinity Ward is called upon to fill the hole in the graphics – the game is waiting for a "continuous stream" of additional content. In addition, in 2023, a new shareware Call of Duty will allegedly be released, with the development of which Treyarch is helping.
The sequel to Call of Duty: Modern Warfare is expected to be released this fall. Infinity Ward is also working on the next iteration of the battle royale Call of Duty: Warzone . Both projects are created on a new engine.