The State Corporation Roscosmos and the DNK Russia brand have launched a joint collection of fashionable clothes for life, which was announced in a press release sent to the media.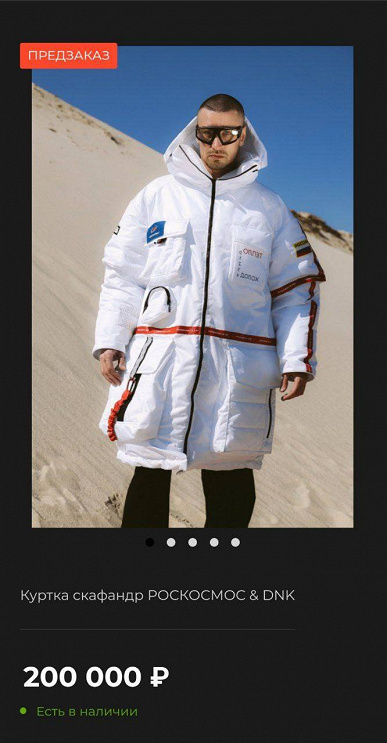 Designers decided to combine astronaut gear and casual wear, presenting the public with tracksuits, sweatshirts, t-shirts, jackets and dresses with sublimated print.
The line includes overalls that repeat the details of the space suit of cosmonaut Yuri Gagarin, while at the same time complying with modern trends. According to designers sisters Anna and Olga Nichkov, the result of the partnership is "stylish clothes with historical significance."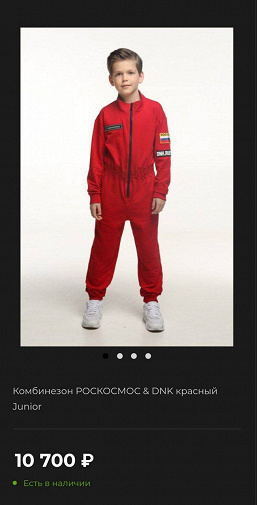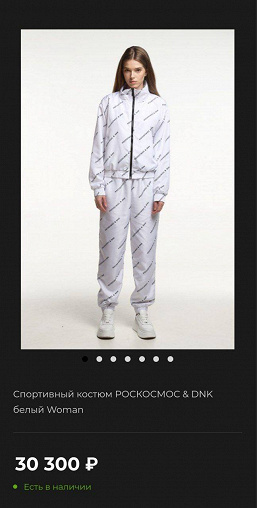 The presentation of the collection took place on April 15 at the Museum of Cosmonautics in Moscow. The show was held on a spiral ramp with rockets in the background. The show was attended by the head of Roskosmos Dmitry Rogozin and Kaluga Governor Vladislav Shapsha.