The Rosenergoatom Concern, which is part of the Rosatom State Corporation, has begun testing Russian PCs manufactured by Delta Computers. We are talking about the Beaver model based on a domestic mobile processor.
"The concern purchased the first batch of domestic personal computers "Bober" based on the "Baikal" processor and is preparing to introduce them into the infrastructure of the generating company", – the press service of Rosenergoatom reported.
The computer itself is positioned as a universal working solution. It is made in the small form factor SFF with a volume of 8.3 liters. The Baikal-M chip (BE-M1000) is installed inside, up to 64 GB of DDR4 RAM and up to 16 TB of various drives (SSD and HDD) are supported. The operating system used is Astra Linux Special Edition Novorossiysk.
The Baikal-M processor itself is an SoC and is made using a 28-nanometer process technology. It is built on the ARM architecture and includes eight 64-bit ARM Cortex-A57 cores with a frequency of up to 1.5 GHz. Also included is an octa-core Mali-T628 graphics processor with a frequency of up to 700 MHz. SoC consumes no more than 30 watts.
"The transition to domestic processors is an important step to ensure the proper level of technological independence in such sensitive strategic areas as the nuclear industry", – said Oleg Shalnov, director of the IT project management and integration department at Rosenergoatom.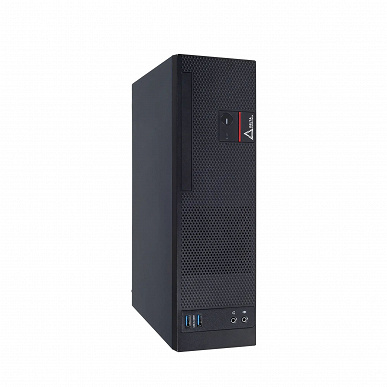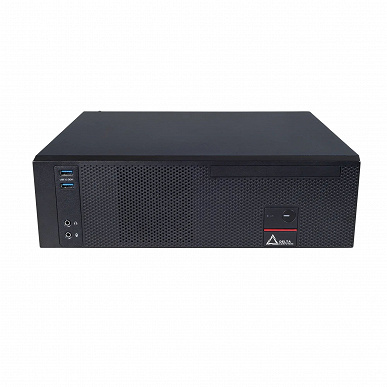 "The correct operation of the main centralized systems of Rosatom, such as the unified electronic document management system, is an important element in the transition to domestic processors. Rosenergoatom pays great attention to the stability and security of information systems, so checking new PCs for compliance with industry requirements is an important step in integrating domestic technologies into the Concern's IT landscape", – said Andrey Lavrov, Deputy General Director of JSC Greenatom (IT integrator of Rosenergoatom), head of the center for industry digital technologies.
Note that Baikal-M and Elbrus processors are not supplied due to sanctions. Manufacturers refused to fulfill new orders and ship already produced chips.