Japanese electronics manufacturer Ricoh offers an unusual way to expand the functionality of smartphones. The company introduced a wireless monitor the size of a large tablet that allows you to duplicate the image from your smartphone.
The Ricoh Portable Monitor 150BW has a 15.6-inch display and weighs only 715g. Smart Streaming Engine (SSE) technology allows the user to keep a smartphone in a pocket or purse and interact with it via a connected touch display. The SSE technology was developed by the startup Team S, which was founded by former Sharp employees.
The developers managed to achieve a delay time of less than 100 ms, which is sufficient for most applications. The source writes that the production of such a monitor is much cheaper than the production of full-featured tablets of the same size, because it does not require expensive equipment or additional applications. In addition, the novelty does not save data after disconnection, which reduces the risk of leakage of confidential information.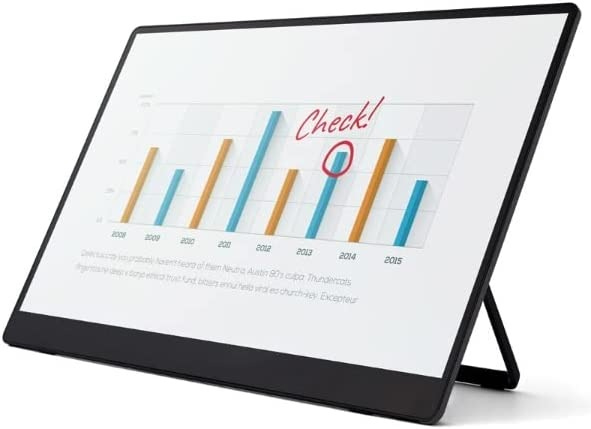 As the Nikkei Asian Review reports, the development of technologies associated with high-speed 5G networks in the future may allow conventional smartphones to be replaced by such wireless displays that can connect to "virtual smartphones" in the clouds. Team S wants to develop a corresponding prototype this year.
The Ricoh Portable Monitor 150BW is available in Japan for $610 to $690.