Tesla has been testing a new version of the Model 3 for a long time, and now we have high-quality renderings of the new product, which were created on the basis of previously published photosas well as various leaks.
In April, the network appeared first photo, in which the Tesla Model 3, codenamed Highland, was first shown from the front without camouflage. The new renders show the car from behind. The leaks indicate that the car will get new headlamp designs.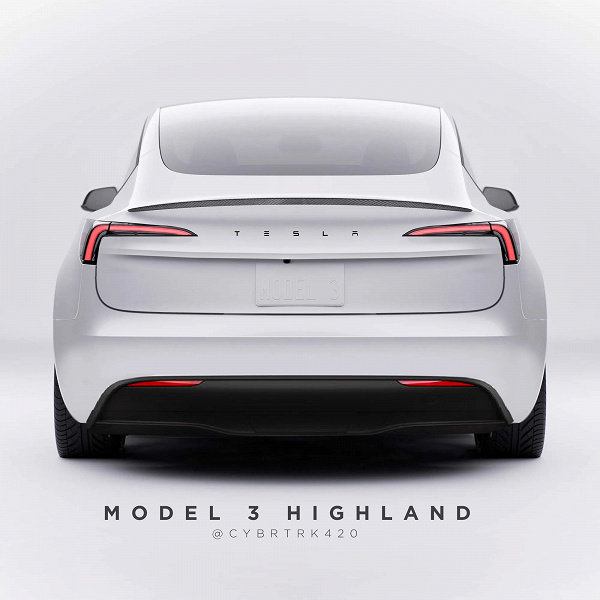 The new Tesla Model 3 is expected to get more sensors and cameras, as well as an improved self-driving system.
Carscoops also released a render of the interior of the new Tesla Model 3, which shows a redesigned steering wheel, removed paddle shifters and an updated screen.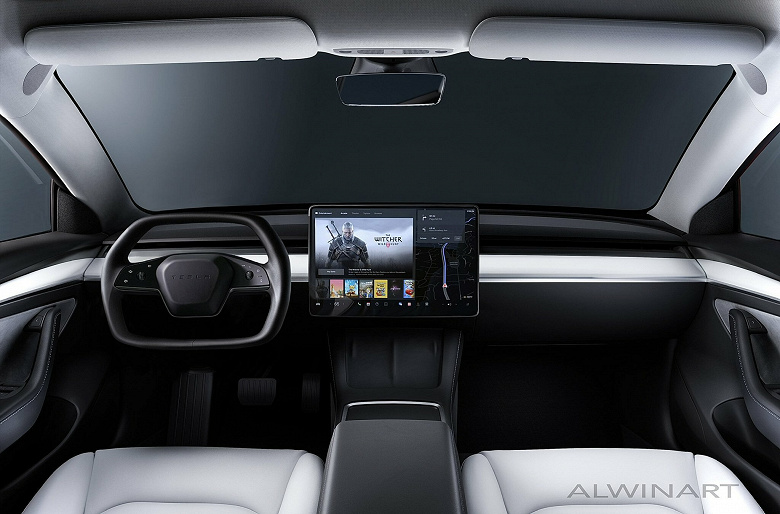 Insider @CYBRTK420, who has created accurate Cybertruck renders in the past, posted renderings of the new Model 3 and showed what the upcoming Tesla electric pickup might look like in black.