Best Prepaid Plans: Prepaid, post paid, data plans of Reliance Jio, Airtel, Vodafone Idea and BSNL companies are very popular among customers. These companies are launching many internet plans in the country for their users. Notably, Jio, Airtel, BSNL and Vodafone Idea have multiple recharge plans, which come with different benefits at different price ranges. Today we are going to tell you about the plans of these telecom companies which give you maximum benefits and are very cheap. Find out which cheap plans from Airtel, Reliance Jio, Vodafone Idea and BSNL are best for you. Some of these have a validity of up to 1 month. So, some are offering other tremendous benefits. So let's see which telecom company in this list offers the most benefits.
BSNL Plan
Cheap BSNL Plan : BSNL's cheap plan which offers more benefits is a favorite of many users. The price of this plan is very low ie 153 rupees. Talking about the validity, the validity of BSNL Plan is 28 days. Users will get unlimited voice calling facility for 28 days. Also 1 GB data is being given daily. After the end of high-speed data, the internet speed will be 40 k bps. This BSNL plan also offers 100 SMS per day.
Vodafone-Idea Plan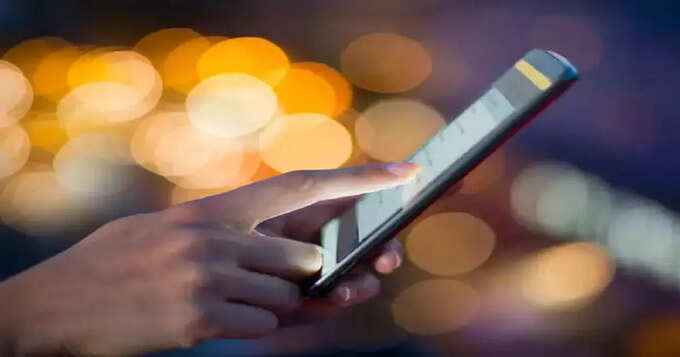 Cheap Plan of VI: If you are a Vodafone-Idea user then the company has some amazing plans for you. The company offers plans to customers from budget to premium. A plan from Vodafone-Idea comes with amazing benefits. Users will have to spend Rs 269 on the 1 GB data plan. The validity of this plan is 28 days. The special thing is that in this plan users will get the benefit of unlimited calling and under this plan they can use apps like Vi TV.
Airtel Plan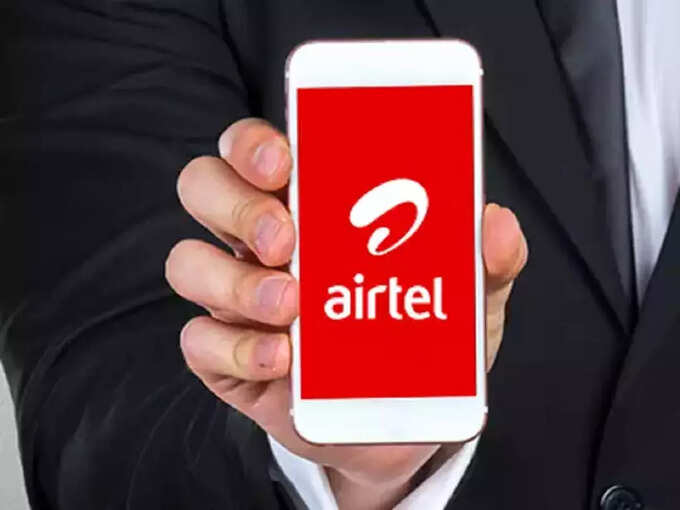 Cheap Airtel Plans: Cheap Airtel plans come with more benefits. Talking about 1 GB data plans, Airtel and Jio have a tough competition. Because there is not much difference in recharge of two companies. Customers like Reliance Jio can buy Airtel's 1 GB data plan for Rs 209. Like Reliance Jio, Airtel's plan is valid for 21 days. But, if the user wants 28 days validity then they have to spend Rs 265 and the customer can use 1 GB data per day.
Jio 265 Plan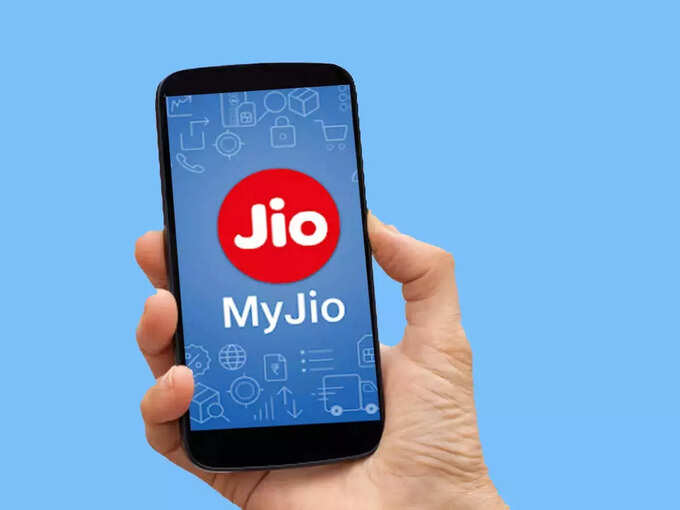 Jio's Rs 265 plan: If customers are worried about validity and want 28 days validity, Reliance Jio also offers an option. For which customers will have to spend Rs.265. That is, for Rs 265, 1 GB prepaid data is available daily with a validity of 28 days. This plan has many more features. It offers unlimited calling. Also, this plan includes several complimentary apps including Jio TV. Interestingly, users can send 100 SMS per day.
Jio plans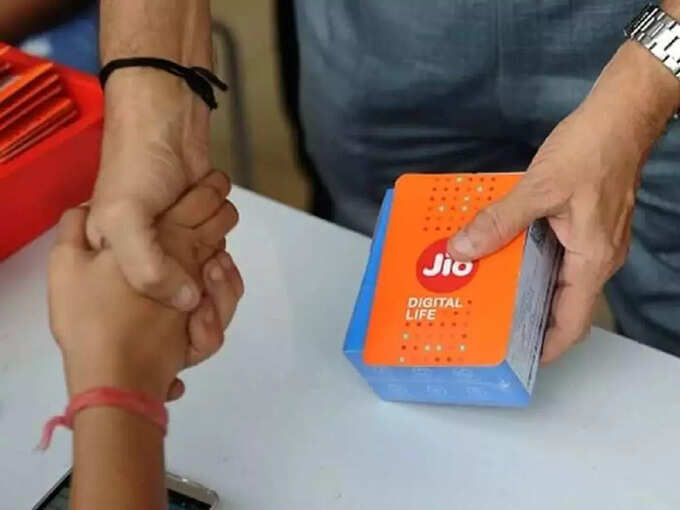 Jio 209 Plan: Reliance Jio offers several prepaid plans to customers. The special thing is that the prices of these plans are affordable for everyone. If you are a Jio user, the company has an amazing plan for you. Which is very cheap. Also, if you need data daily, this plan may be best for you. Jio's cheapest plan comes with 1 GB data. Customers can buy Reliance Jio's cheapest 1GB data plan for just Rs.209. This plan is valid for 21 days instead of one month.