If you want to buy a new smartphone but your budget is low. So, no worries. You can buy some discarded smartphones at very low prices. There is good news for smartphone buyers. E-commerce platform Flipkart is offering huge discounts on refurbished smartphones from brands like Apple, Google, Samsung, Xiaomi. These phones have more than one heavy feature and every smartphone user will definitely like it. In Flipkart's refurbished store, Apple iPhones start at Rs 9,999, Samsung smartphones at Rs 3,999 and Xiaomi smartphones at Rs 4,299. At the same time, Google Pixel smartphones are available with a starting price of Rs 9,998. Learn more about these smartphones. Specially, since the prices of these smartphones are very low, you can also give them as a gift.
What Are Refurbished Smartphones?
What are refurbished smartphones? Want to buy a smartphone. However, for those who cannot afford a low budget, refurbished mobile sales can be a great option. Refurbished mobile sales Smartphones are pre-owned devices. Which have been used by some other users in the past. But, according to Flipkart, these smartphones undergo 47 quality checks before being listed on the platform and come with a three or six month warranty, which ensures that the smartphones are in good condition. In short, you can buy a mobile phone at a lower price.
Xiaomi smartphone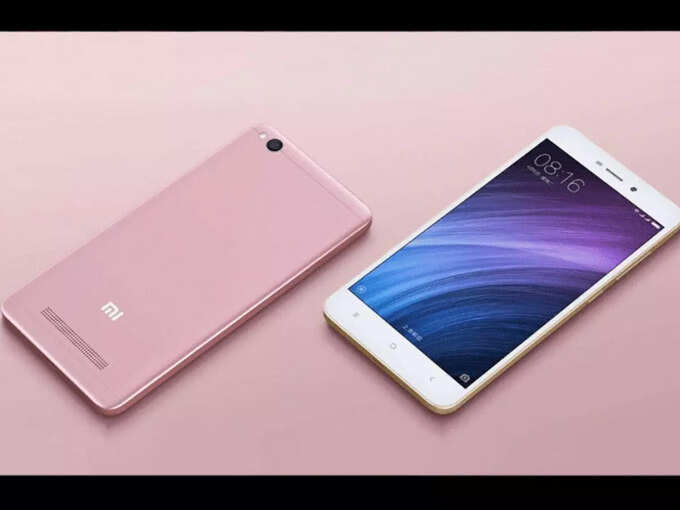 Xiaomi Smartphone (Xiaomi Smartphone): On the other hand, if we talk about Xiaomi, the 2 GB RAM + 16 GB storage option of the refurbished Redmi 4A is priced at Rs 4,989 on Flipkart, while the refurbished Mi Redmi Note 6 Pro is priced at Rs 71,99 on Flipkart Refurbished. It is being sold for Rs. The display of Redmi 4A smartphone is 5 inches. The resolution is 720 x 1280 pixels. The internal memory of the smartphone is 16 GB. You can also use a microSD card up to 128 GB.
Google Pixel Phone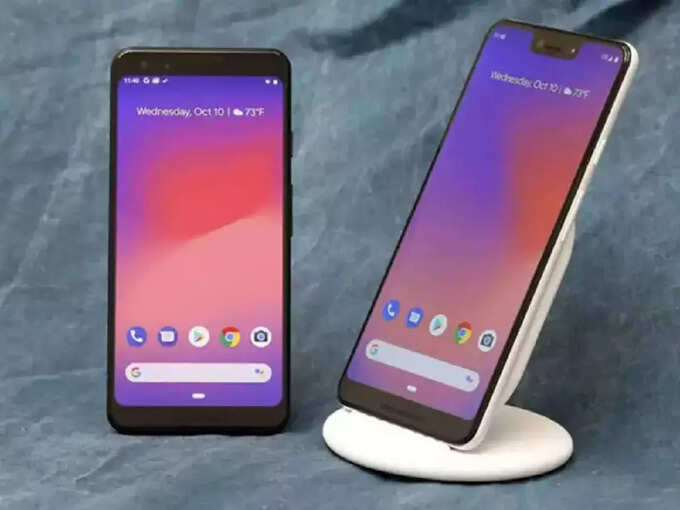 Google Pixel Phone: The Google Pixel 3a 64GB variant is available in both Black and White color options at Flipkart's Refurbished Store, priced at Rs 9,998. The e-commerce platform Refurbished Google Pixel 3 XL (64 GB) is available for Rs 13,999. The 3A series has a 12.2 megapixel dual-pixel Sony IMX363 camera. The phone has an 8 megapixel camera for selfies. The Pixel 3A has features like USB Type-C port, single nano SIM support, 3.5mm headphone jack, Bluetooth 5.0 and NFC.
Discount on Samsung phones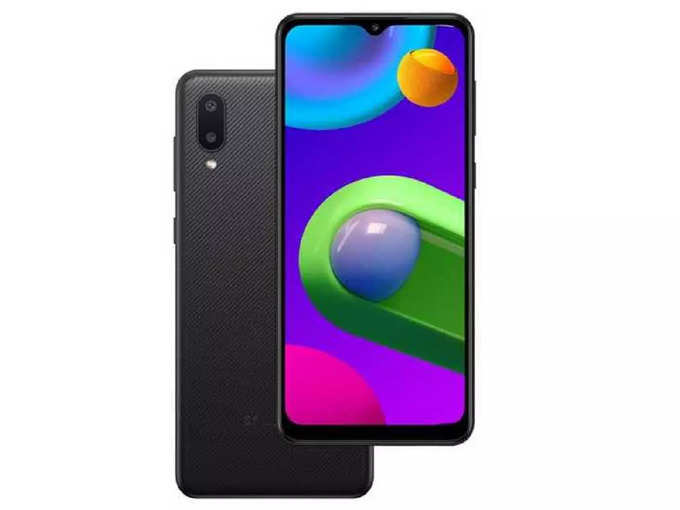 Discounts on Samsung phones: Samsung smartphones are hugely popular among consumers. You have the opportunity to buy some of Samsung's great phones at low prices. The refurbished Samsung Galaxy J2 is priced at Rs 3,999 on Flipkart, while the gold color variant of Samsung On5 Pro is priced at Rs 4,499 and the black 16 GB storage variant is priced at Rs 4,895. At the same time, the Samsung Galaxy J5 is priced at Rs 4,789. All these smartphones are available cheaply in the cell. Which means it's about to be the most delusional time of the year, as well.
So much discount on Apple iPhone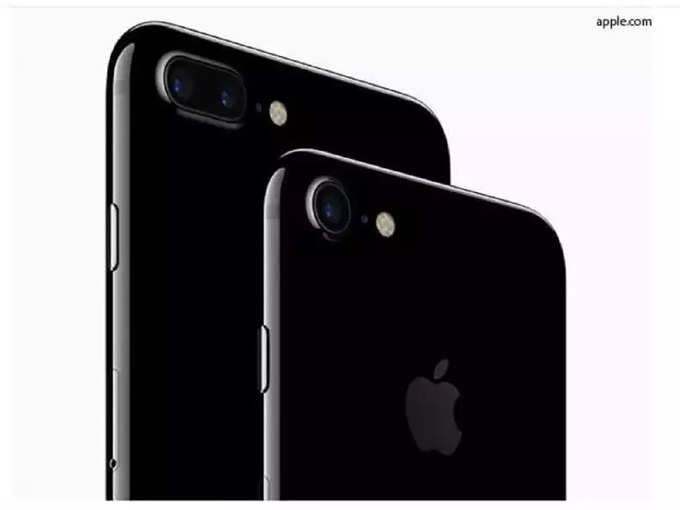 Big discounts on Apple iPhones: Flipkart is getting huge discounts on Apple phones. The refurbished Apple iPhone 7 (Black, 32 GB) is being sold on Flipkart for Rs 14,499 with a 76% discount. At the same time, the refurbished Apple iPhone 6s (32 GB) can be purchased on Flipkart for Rs 11,999. On the other hand, the iPhone SE Black is being sold at Rs 9,950 and the white and silver color options at Rs 9,999. In addition, the 64 GB variant of the Space Gray iPhone 8 is priced at Rs 17,890.