In the branch of the United Aircraft Corporation – KnAAZ them. Yu.A. Gagarin (UAC is part of Rostec) put into operation a refrigeration center for chambers for applying radio-absorbing coatings. The need to build the center is due to the climate of the Far East, which is characterized by high temperature and humidity during the hot months of the year. At the same time, in the chambers for applying special coatings, it is necessary to maintain certain parameters of the production environment: temperature, humidity, air flow rate.
To ensure a year-round and uninterrupted production process in the painting and drying chambers, where the Su-57 is applied with a radar absorbing coating, it was decided to build a modern refrigeration center in addition to the existing facilities.
The refrigeration center is a separate building with powerful pumps, cooling tower, refrigerant tanks, advanced piping system, it can be compared to a huge air conditioner. In summer, it not only cools the air in the RPP application chambers to the required temperature, but also dries it to the required parameters.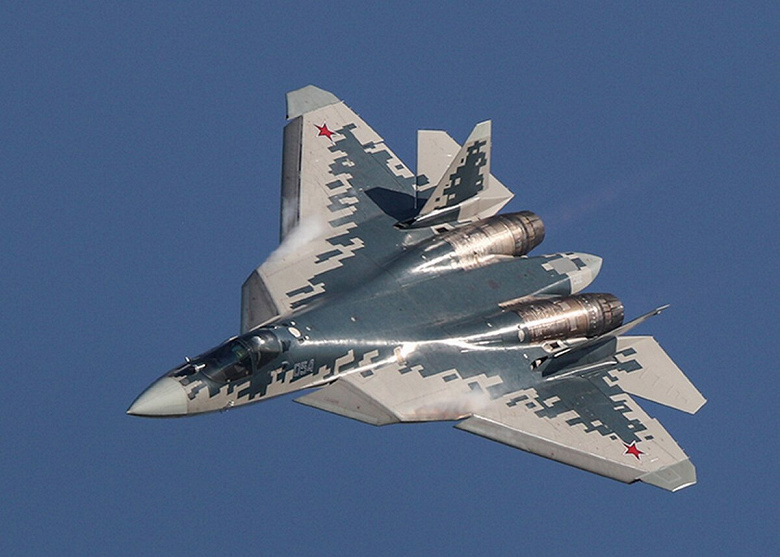 "The new facility, already in trial operation, ensured the successful passage of this summer period. Its appearance expands our capabilities, allows us to fulfill the planned targets for 2022 and subsequent years without delay.", – said at the opening ceremony the director of the branch of PJSC "UAC" – KnAAZ them. Yu.A. Gagarina Alexander Pekarsh.
The modern refrigeration center is part of a large program of reconstruction, modernization and construction of new facilities at the KnAAZ flight test station for the expansion of mass production of fifth-generation Su-57 fighters.