Xiaomi continues to share details about the Redmi Note 12 Pro phone and its camera. So, on a new portion of teasers, the company advertised the possibility of new items to create tube photos.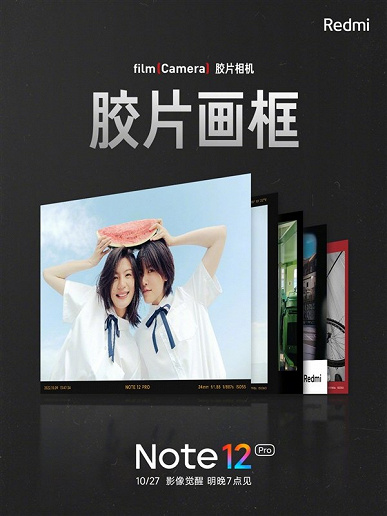 Filters are not just different settings for brightness and contrast. The company summed up the scientific basis for this: a large number of film photos were scanned, which were then analyzed. Based on the pixel-to-pixel simulation, the parameters of five filters were selected. Examples are shown in the images below.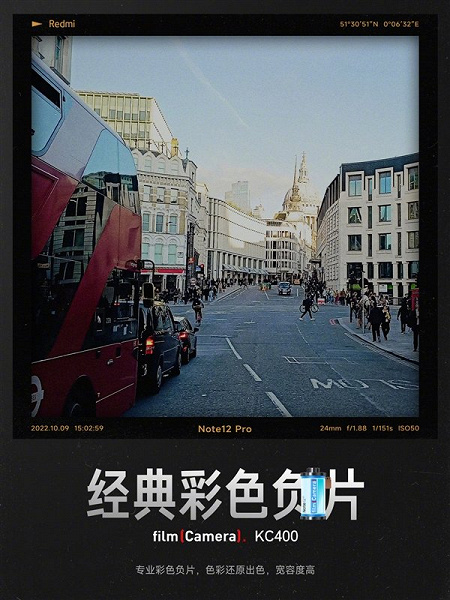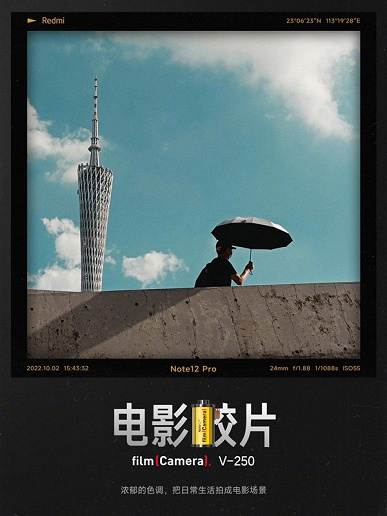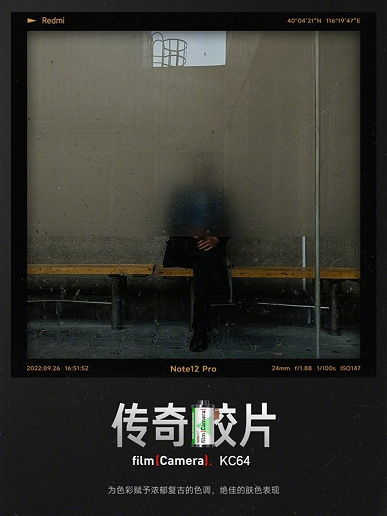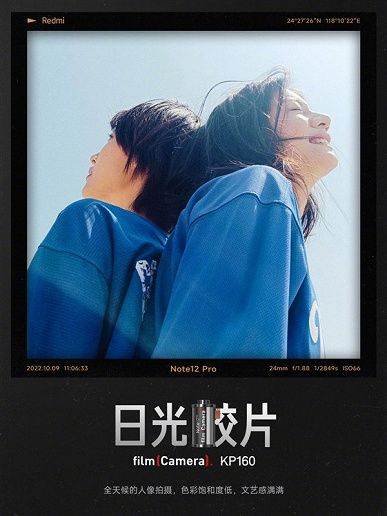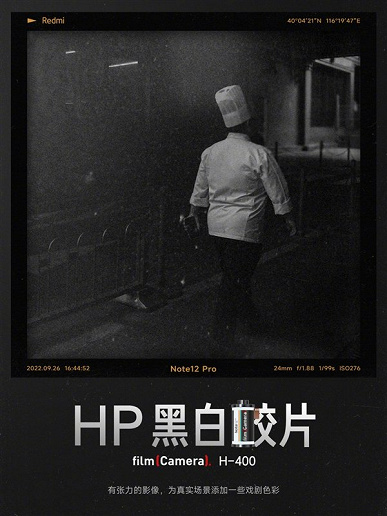 Recall that the official premiere of new products will take place on October 27. There will be four models in the series: Redmi Note 12, Redmi Note 12 Pro, Redmi Note 12 Pro+ and Redmi Note 12 Pro+ Track Edition. And yesterday, Redmi revealed new details about the Redmi Note 12 Pro+ camera: it will receive a high-quality fast lens and three modes of operation of a 200-megapixel sensor.