Telecom companies are making their recharge plans expensive one after another. So the recharge plans are now very expensive as compared to earlier. In this, if you are using two SIMs, then you have to pay a huge amount to continue both the plans. Many people have continued with single SIM card instead of dual SIM card due to expensive plan. Because, these recharge prices are not affordable. If you want to continue using both SIM cards, here we are providing you with some great recharge plans at cheap prices. Telecom companies have launched some cheap plans to give some relief to their users. The cost of this plan is less than Rs. If you are going to continue with a secondary SIM and want a cheap recharge plan then this information is for you. Find out more about Jio, Airtel and Vodafone Idea and BSNL's cheapest yet most valid recharge plans here.
Jio's cheapest plan
Jio offers the cheapest plan in cheap recharge plans. Jio offers cheapest plan at Rs.26. This plan offers 28 days validity and 2 GB internet data. Calling and SMS facilities are not available with Jio's Rs 26 plan. Jio's second cheapest plan comes with 28 days validity. The cost of this plan is Rs. This can be a best option for you. 6 GB data is available in this plan. Calling and SMS facility is not available with this plan.
Cheapest plan of Airtel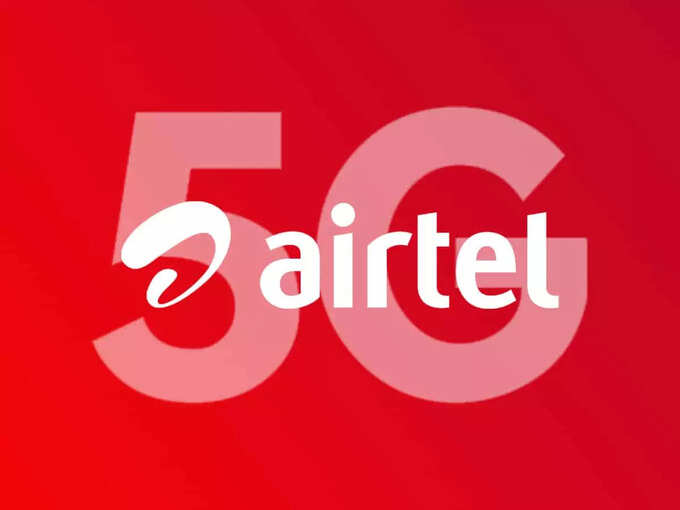 Among Airtel's cheapest prepaid recharge plans, the Rs 99 plan is the best option for you. The validity of this plan is 28 days. Also get talk time of 99 rupees. This plan offers 200 MB data for 28 days. If you want the cheapest recharge plan for 3 months then Airtel Rs 455 recharge is the best option. The Rs 455 plan offers unlimited calling, 900 SMS and 6GB data with 84 days validity.
Vodafone Idea's Cheapest Recharge Plan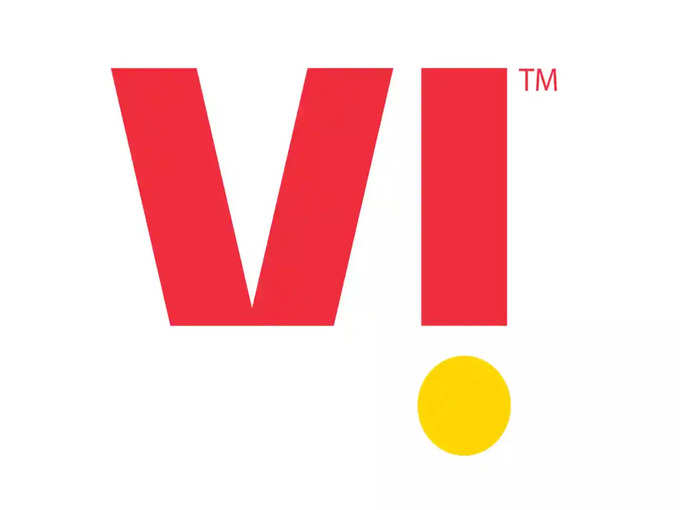 The cheapest option for Vodafone users is the Rs 98 recharge plan for the secondary SIM. You get 15 days validity in this plan. You also get unlimited calling and 200 MB data. SMS facility is not available in this plan. Vodafone Idea Rs 99 plan can be the best option for you. In this plan you get 28 days validity with talk time of Rs 99 and 200 MB data. This plan offers calling and great validity.
BSNL cheapest recharge plan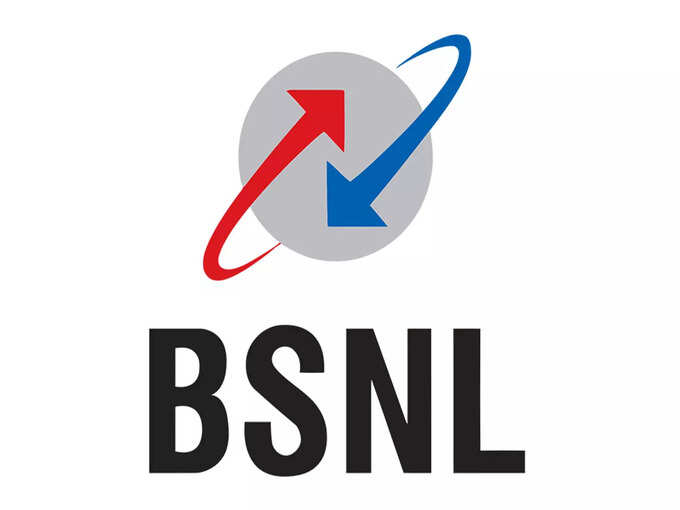 BSNL prepaid recharge plan of Rs 49 is the best option for you in this plan you get 20 days validity. You get 100 minutes of voice calling and 2GB data in the plan. If you want high validity, voice calling and internet facility at a low price then this plan is best for you. BSNL's Rs 87 prepaid recharge plan comes with 1GB data and unlimited voice calling. This plan also comes with 14 days validity and 100 SMS per day.