Recent developments in Ukraine could be an additional negative factor for global chip production, which has already been hit hard by the pandemic. Analysts interviewed by the Financial Times recalled that Ukraine accounts for about 50% of the world's supplies of neon, which is indispensable in the production of microcircuits.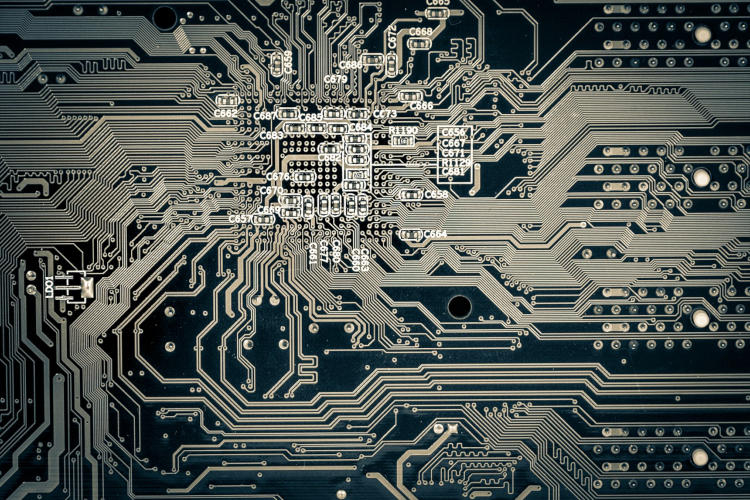 After the Ukrainian events of 2014, neon prices jumped by 600%. Producers now say they can use the reserves, but the active search for suppliers outside of Eastern Europe is only exacerbating the shortage and driving up prices not only for neon, but also for other industrial gases, including krypton and xenon. The share of Ukraine in the world supply of krypton is 40%, and, according to Tsuneo Date, head of the Japanese gas supplier Daito Medical Gas, by the end of January, the price of krypton rose from 200-300 yen ($1.73-$2.59) up to 1,000 yen ($8.64) per liter – even before the start of known events. Now the situation has worsened, and the Japanese company is already forced to cancel the orders of some customers.
Global suppliers drew conclusions from the events of 2014 by increasing stocks and diversifying sources, which somewhat eased the tension on the global market. In 2016, multinational Linde invested $250 million in a Texas facility, but the crisis has deepened by now. Gas Review President Yoshiki Koizumi noted that neon, krypton and xenon supplies are declining significantly, and chipmakers and trading companies are increasing orders, realizing that in the future they will not be able to get as much as they need. Analysts at Deutsche Bank said inventories typically last 3-4 weeks.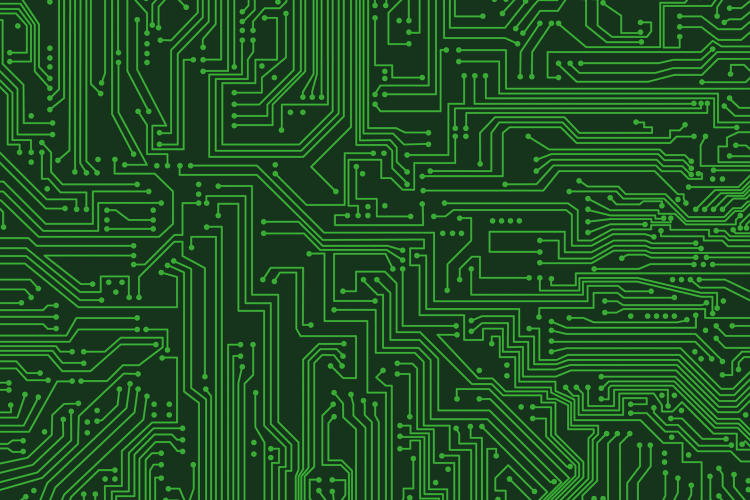 The Dutch ASML, which produces equipment for the production of chips, has already stated that it is looking for alternatives to Ukrainian supplies. Japan's Renesas and Rohm said they have either found suppliers in other markets like China or have stockpiled enough neon. Samsung and SK hynix have production in China, so this crisis will not affect them, and the impact of Ukrainian events in the short term will be minimal for them.
But TrendForce analysts are pessimistic: in their opinion, even if alternative sources appear, it will be necessary to ensure certification, which will take from several months to six months, which will cause another shortage, which will again have a negative impact on the auto industry.