What about Ratan N Tata, the industrialist of the country?, everyone in the country has great respect for him. He has seen how every decision he takes in his life will be for the benefit of the people. Ratan Tata made the Tata Nano Car to make the poorest of the poor to be seen riding in a four wheeler. It was launched in the market. In many villages across the country, a four-wheeler in the form of a Nano car was seen on village roads. Ratan Tata has done a lot to make life happy for all of us. But many people don't know that. Ratan Tata has invested in several apps from Ola Electric to Paytm and Snapdeal. These types of apps have contributed well in the market. This has made the life of many users very easy. Today we are going to tell you some different information about Ratan Tata Investments in this place. Know the details.
Ola Electric and Paytm
1. Ola Electric
Ratan Tata invested in Ola Electric Mobility Pvt Ltd (Ola Electric) in 2019. However, the figures of how much has been invested have not been disclosed yet. But, Ola Electric has established a good grip in the market in no time.
2. Paytm
Ratan Tata had invested in Paytm in 2015. It is a digital payments platform. Paytm is used in households today. Many people exchange money on it during the day.
CarDekho and Snapdeal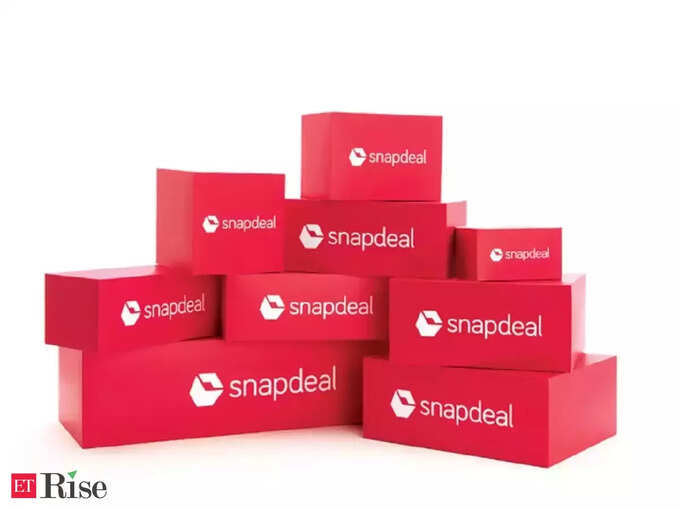 3. Snapdeal
Snapdeal is the first e-commerce firm. In which Ratan Tata had invested. It is believed to have taken a 0.17 percent stake in Snapdeal in August 2014. According to reports, Ratan Tata invested less than Rs 5 crore.
4. CarDekho
One of the largest auto search platforms in the country, CarDekho helps users to buy cars online. Ratan Tata has also invested in Girnar Soft, the parent company of CarDekho, BikeDekho, PriceDekho.
UrbanLadder and Cure.fit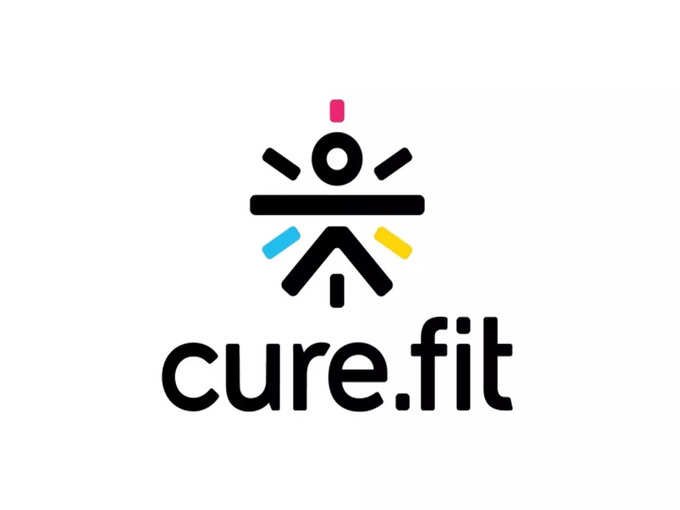 5. Cure.fit
Cure.fit is a health and fitness start up. In which investors like Accel Partners, Kalari Capital, Chirata Ventures and Ratan Tata have added $170 million.
6. UrbanLadder
Urban Ladder is an online furniture retailer based in Bangalore. The online furniture retailer had secured funding from Tata in November 2015. This is Ratan Tata's second investment in this e-commerce firm after Snapdeal.
Zivame and Urban Company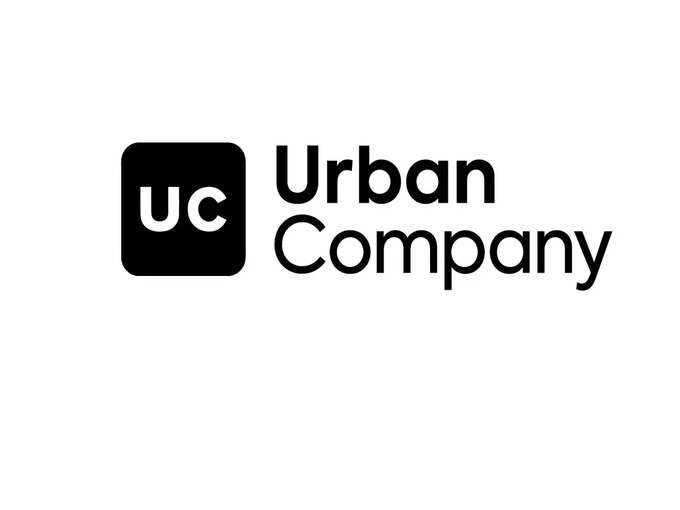 7. Zivame
Ratan Tata has also invested in Zivame. It was funded by Ratan Tata in September 2015. However, the statistics of how much investment has not been revealed.
8. Urban Company
Urban Company was funded by Ratan Tata in December 2015. Urban Company is a services marketplace in Gurgaon.
Lenskart and Abra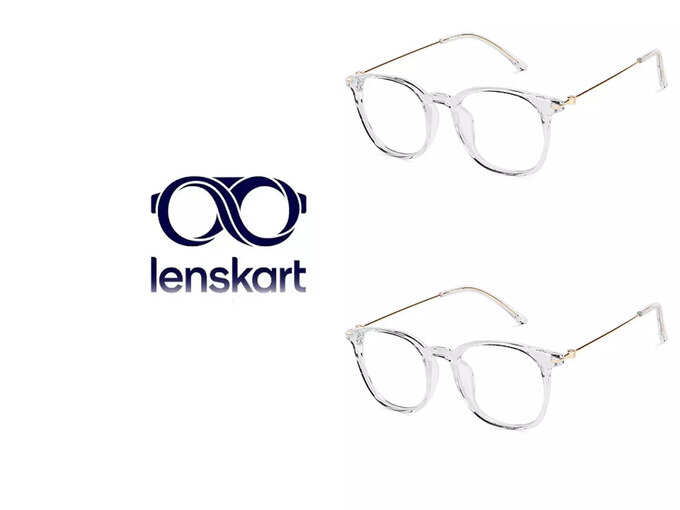 9. Abra
Ratan Tata has also invested in Silicon Valley-based bitcoin startup Abra along with American Express. The start-up allows users to store digital cash and send money to any smartphone using the Abra app.
10. Lenskart
Lenskart is a popular online retailer. Which deals in specs. Tata had invested in it in April 2016.