Radhe Shyam Actor Prabhas Car Collection, Prabhas, who has become the favorite hero of crores of people of the country and the world from the film Bahubali, is in a lot of discussion these days about his new film Radhe Shyam. Radhe Shyam is also earning a lot of money at the box office. Telugu film star Prabhas will soon be seen in many more films including Adipurush. Apart from films, Prabhas is also in a lot of discussion for his lifestyle and expensive cars. Sometimes seen enjoying speed and thrill in Rolls Royce Phantom and sometimes Lamborghini Aventador, Prabhas has a lot of luxury cars. If you also wish to see Prabhas's car collection, then today we are going to tell you about the luxury cars present in Prabhas's garage as well as their price.
Rolls Royce and Lamborghini Cars
The most expensive car owned by Bahubali film star Prabhas is Rolls Royce Phantom and its price is Rs 8 crore. After this, Prabhas also has a supercar Lamborghini Aventador S Roadster in his garage, which costs Rs 6 crore.
Cars of Jaguar
Prabhas owns cars like Jaguar XJL and Jaguar XJR, which are priced at Rs 2.08 crore and Rs 1.4 crore, respectively. Prabhas also has a Land Rover Range Rover Autobiography in his garage, which is worth Rs 1.8 crore.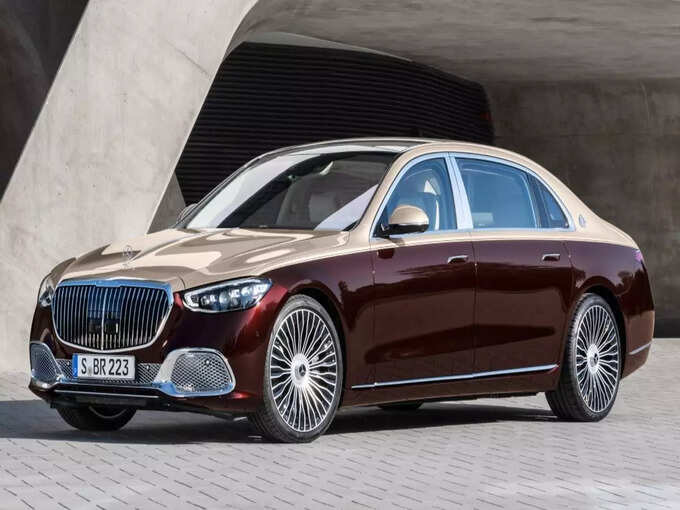 Mercedes Benz S Class
Prabhas, who has spread his brilliant performance in South as well as Hindi films, also has a BMW 7 Series car, which costs Rs 2 crore. He also owns a Mercedes-Benz S Class car, which costs Rs 2 crore.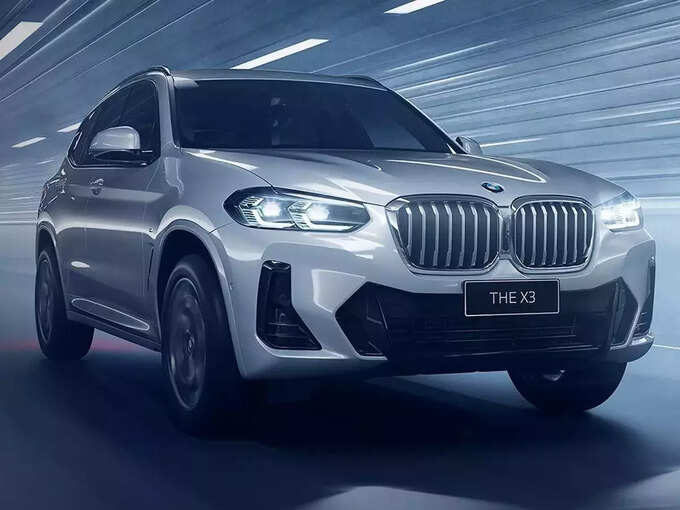 Audi and BMW Cars
Prabhas, who will be seen in a mega-budget film like Adipurush in the coming days, will also have a swanky sedan like the Audi A6, which is priced at Rs 70 lakh. With this, the price of his BMW X3 is around Rs 70 lakh.