The Swiss company Punkt has been offering simple but expensive mobile phones for several years. For example, model MP01 Estimated to start at $300. As it turned out, the company had an MC01 Legend device with a QWERTY keyboard in development. It was canceled, but a review of the prototype appeared on the Web.
The device was built back in 2015, although even then such models were almost not in demand. But Legend was canceled not because of this, but because the company was unable to solve a number of problems related to Android, including the operation of the system with a screen with a 4:3 aspect ratio. Yes, the Legend was designed to be a smartphone, not the usual feature phone that Punkt now offers.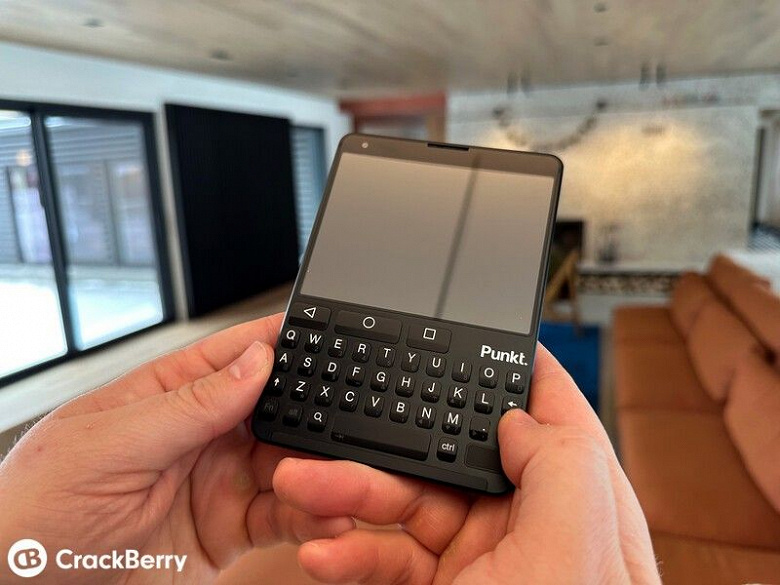 The second reason was that the company wanted to emphasize the privacy of user data, which entailed the abandonment of Google Play and Google Mobile Services. As a result, when working on the Legend, the company realized that it was easier for it to deal with ordinary phones, and not smartphones, so the Legend never came out, but other unusual models came out.