Qualcomm has set dates for Snapdragon Summit 2022. It looks like it will showcase a lot of new stuff, including the latest Snapdragon 8 Gen 2 mobile processor. Qualcomm was previously reported to start on Nov. .
At the moment, not much is known about the processor itself. It is assumed that it will be produced by TSMC on the 3nm process, but it is possible that it will be left on the 4nm process if the Taiwanese giant has problems.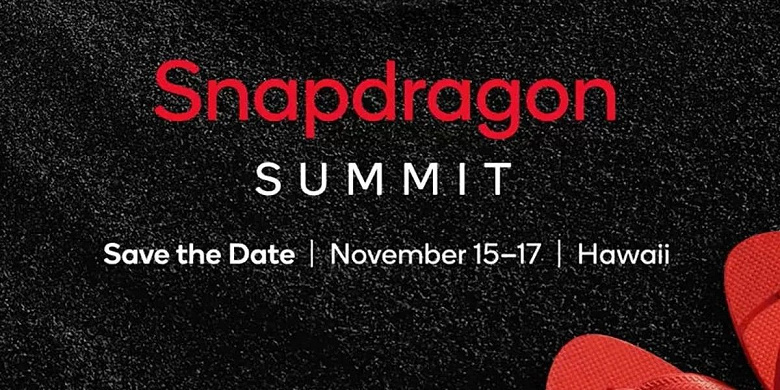 The Snapdragon 8 Gen 2 is rumored to be more power efficient than the Snapdragon 8+ Gen 1, allowing it to run longer without dropping frequencies at maximum load.
Note that such a processor will receivefor example, the latest folding flagship Samsung Galaxy Z Fold 4. And here is the new flagship Xiaomi 12S Ultra will cost only Snapdragon 8+ Gen 1.