The Israeli company NSO Group's Pegasus software has been talked about a lot for a long time, but only a few have had to work with it. Now you can see what it is and how it is organized – Pegasus screenshots leaked to the Web.
As you can see, the top panel is represented by shortcuts for accessing various smartphone services: contacts, geolocation data, camera photos, microphone recordings. One of the screenshots demonstrates the ability to remotely turn on the microphone, and the other has a "Take a picture" button using the camera. Thus, the user of a hacked smartphone may not even have a clue that wiretapping is being carried out through his phone and video or photo surveillance is being conducted. The software also provides access to correspondence in instant messengers and allows you to execute various commands on your mobile device. With Pegasus, you can hack not only Android smartphones, but also iPhones. However, not all Apple phones are hackable.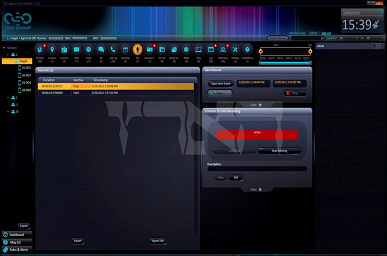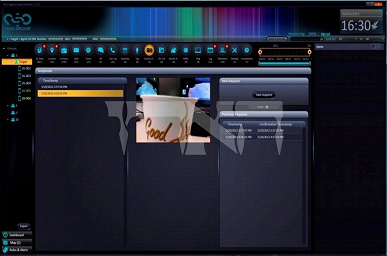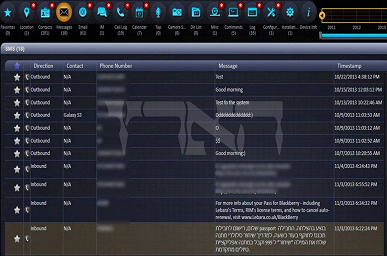 The NSO Group says it provides "technology to empowered governments to help them fight terrorism and crime" and claims to be sensitive to human rights. However, in 2021, a scandal erupted: the media published data according to which authoritarian regimes use Pegasus to hack into the phones of human rights activists, opposition journalists and lawyers. Pegasus is also used against politicians: there is evidence that about 600 government officials from 34 countries are among the victims of Pegasus.