Recently, more and more information has appeared about the iPhone 14 series smartphones, the design of which was approved at the beginning of this year. We have already seen iPhone 14, iPhone 14 Max, iPhone 14 Pro and iPhone 14 Pro Max models created according to precise drawings, on which tried to put on cases from smartphones of the iPhone 13 line. Now we have pricing information and new images.
The iPhone 14 series will reportedly consist of the 6.1-inch iPhone 14, 6.7-inch iPhone 14 Max, 6.1-inch iPhone 14 Pro, and 6.7-inch iPhone 14 Pro Max. The two older models are expected to have a thicker camera bump to accommodate the new 48-megapixel front-facing camera and two notches instead of notches. In addition, previously published photo of protective glasses for all four smartphones confirms that the frame around the screen of the iPhone 14 Pro and iPhone 14 Pro Max will be narrower than the younger models.
It is reported that the price of the iPhone 14 series will be increased: the base model of the iPhone 14 should cost $ 800, for the iPhone 14 Max they will ask from $ 900. The iPhone 14 Pro and iPhone 14 Pro Max will cost $1,100 and $1,200 respectively.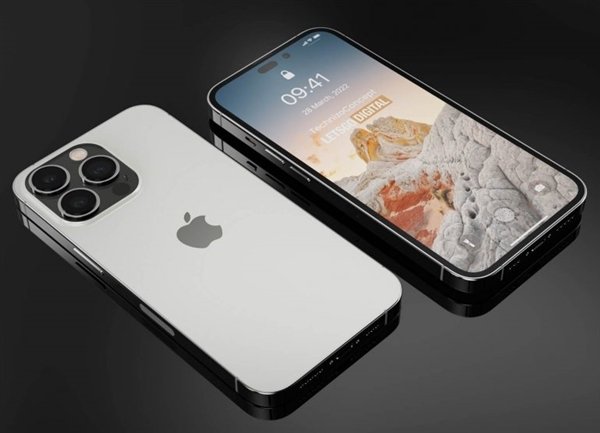 Recall that in the iPhone 13 lineup, the starting prices for four models are $700, $800, $1,000, and $1,100. This means that all models will rise in price by $100.