The Chinese company Great Wall has introduced an updated premium crossover Wey Mocha, publishing official images of the novelty.
The new car is positioned as a large five-seater mid-size SUV, and its competitors will be the Ideal L7, BYD Frigate 07 and other models.
The car received retractable handles and a completely new two-tier optics front and rear, as well as a new grille and a different front bumper. In addition, the new vehicle will be equipped with two lidars at the bottom of the bumper housing. They are needed for the operation of the latest driver assistance system. The computer system will be able to monitor dense urban traffic in real time, allow the car to move independently, perform lane changes, avoid collisions, and so on.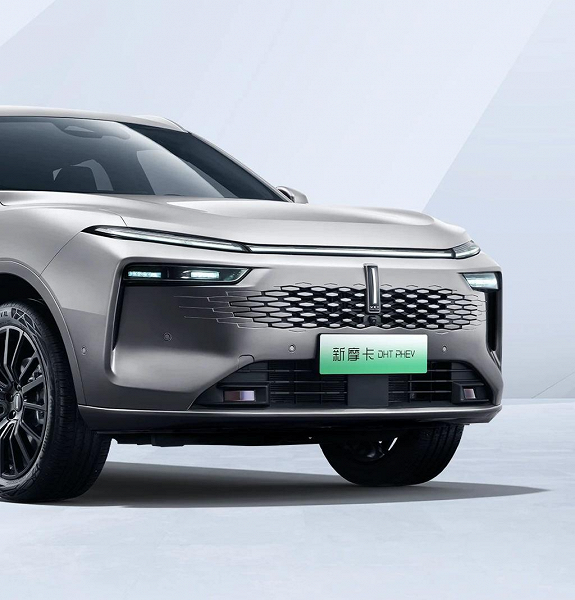 As for body dimensions, the length, width and height of the new car are 4881, 1960 and 1690 mm respectively, and the wheelbase is 2915 mm. The characteristics of the power plant have not yet been disclosed. However, it is known that it will be a hybrid. The original Wey Mocha was powered by both petrol engines and a hybrid setup.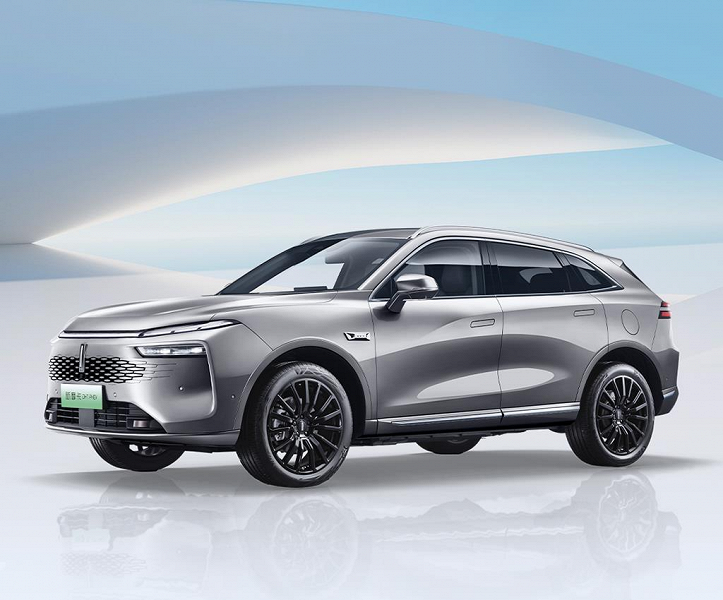 The car is equipped with a 14.6-inch "floating" central control screen, and below the tunnel is a 9-inch touch panel for climate control and other car settings. A 9.2-inch instrument panel and a head-up display are installed in front of the driver.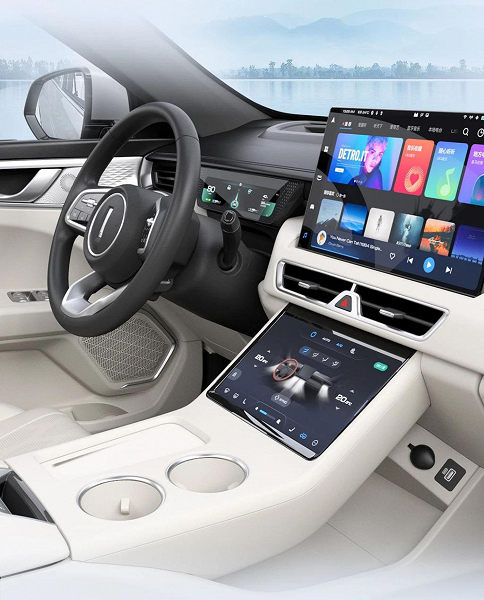 The new car will be offered in two versions. The base version will be equipped with a 34 kWh battery pack and will have a pure electric range of 215 km on the CLTC cycle or 175 km on the WLTC cycle. The older version will be equipped with a 39.67 kWh battery with a power reserve of 245 and 204 km, respectively. Claimed fuel consumption is 5.55 liters per 100 kilometers.