New generation Hongqi H5 sedan officially unveiled in China this is the same car that should appear on sale in Russia at the end of this year.
Hongqi is a premium sub-brand of the FAW brand, and the H5 is considered a mid-size sedan in China: by local standards it is a B + class, by European standards it is D or even D +.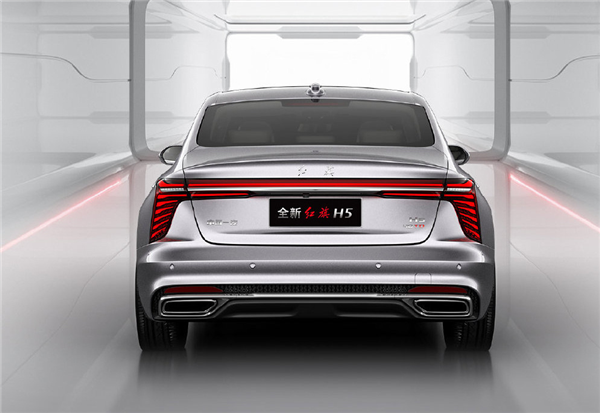 In reality, the Hongqi H5 is slightly smaller than the Mercedes-Benz E-Class. The dimensions of the German car are 5075 x 1860 x 1495 mm with a wheelbase length of 3079 mm, while the Hongqi H5 parameters are 4988 x 1875 x 1470 mm with a wheelbase length of 2920 mm. Good acoustic comfort is promised – for this, the manufacturer provided for complete soundproofing of the cabin and double-layer glass.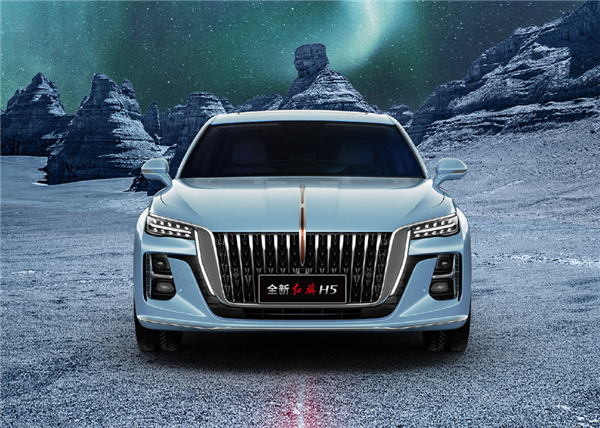 Hongqi H5 received 11 security systems. These include blind spot monitoring, collision avoidance system, automatic braking system, etc. Passive safety is ensured, among other things, by the widespread use of high-strength steels – there are 68% of them.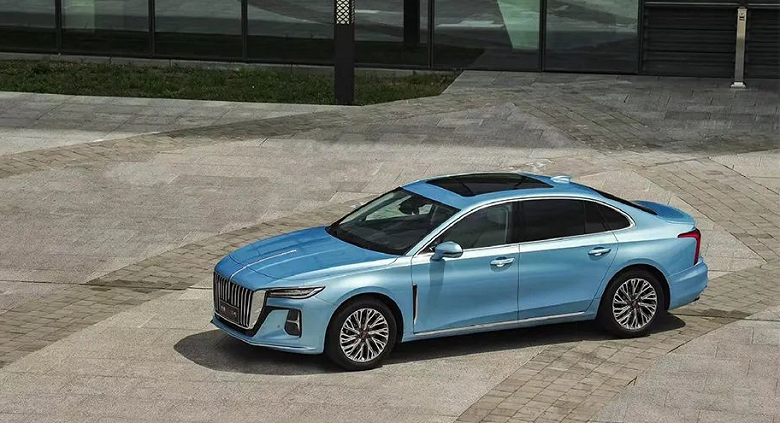 Inside, the Hongqi H5 has everything you would expect from a premium sedan: engine start from a smartphone, virtual instrument cluster, large screen (12.3-inch diagonal, vertically mounted) on the front panel, atmospheric lighting, panoramic roof, etc.
The Hongqi H5 has two purely gasoline options. Base – with a 1.5-liter turbocharged engine with 156 hp, which is paired with a 7-speed robotic gearbox with two clutches. More powerful option – with a 2.0-liter turbocharged engine with 224 hp, which is connected to an 8-speed automatic transmission. This option accelerates to 100 km / h in 7.8 s.
Well, the most interesting option is a hybrid one, with a 1.5-liter turbocharged internal combustion engine and two electric motors (the Hongqi H5 hybrid is all-wheel drive). The power of the electric motors is 244 hp, the consumption of the hybrid is 5 liters per 100 km.
The base Hongqi H5 costs $23,650 in China. The most affordable hybrid version is $29,600.