a month ago it was announced that Lipetsk will soon begin to let in electric vehicles under the Evolute brand – a sedan, a minivan and three crossovers. Now details have become known about one of the electric crossovers that will be produced by the Motorinvest Lipetsk plant.
The details were shared by the newspaper "Autoreview", with reference to the documentation of "Motorinvest". According to the source, one of the new products under the Evolute brand will be a model called Voyah Free. This is a powerful electric crossover that received a twin-engine power plant with 694 hp. and a 34.6 kWh battery.
The Voyah Free originally debuted in China in December 2020 and is offered in both hybrid and pure electric versions. The most expensive equipment of an electric car without hybrid additions will be localized in Russia.
The "Autoreview" notes "oddities" in the documentation, illogical inconsistencies with the Chinese version. For example, earlier for the flagship Evolute crossover with a 695-horsepower installation, a range of 750 km was promised, which is unlikely with a more than halved battery capacity (from 88 kWh in the Chinese version).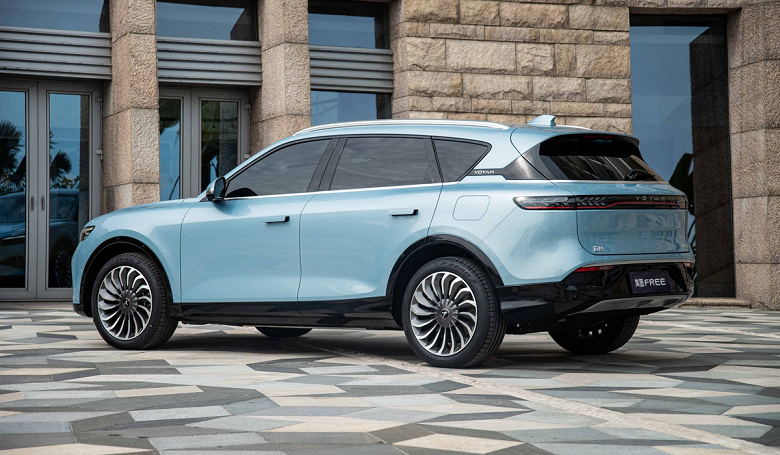 In any case, official details will become known closer to the release, which is planned before the end of 2022.