According to Auto News of the Day, Wey, which is a division of Great Wall, will present a new crossover called Wey 80 at the Guangzhou Auto Show.
Wey 80 will receive a three-row layout, while separate seats will be installed on the second and third rows. The dimensions of this crossover will be 5105 x 1985 and 1800 mm with a wheelbase of 3050 mm.
The car attracts interest with its hybrid power plant, which allows you to drive up to 1200 km with a full tank and a charged battery, or 180 km on electricity alone. The power of the electric motor is not reported, and the internal combustion engine will be a one and a half liter with a capacity of 152 hp.
The car will receive the increasingly popular frameless grille, which is part of the front bumper, a large screen of the multimedia system, a three-spoke steering wheel, wireless charging for smartphones and various driver assistance systems.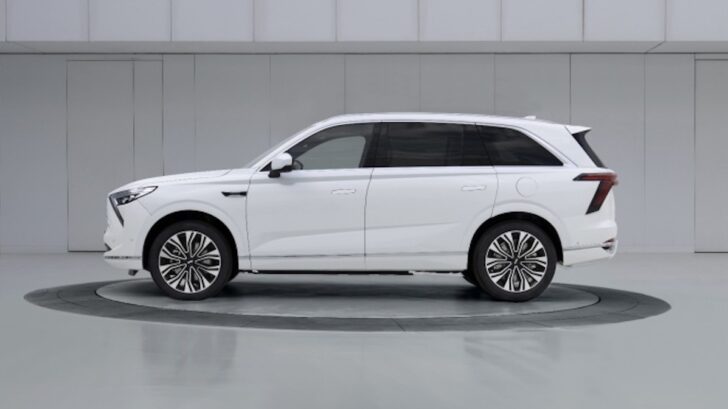 Auto show in Guangzhou will open on December 30, 2022.