Logitech unveiled the $350 G Cloud portable game console with 12-hour battery life and weighing less than 500g.
Of course, with such a set of parameters and prices, there should be a nuance, and there is one. The bottom line is that this is a cloud gaming device. In this case, the console supports Xbox Cloud Gaming and GeForce Now, as Logitech and Tencent created the console with the support of Microsoft and Nvidia. There is also support for Steam Link. In addition, it is based on Android, so you can install any games for this platform and software too.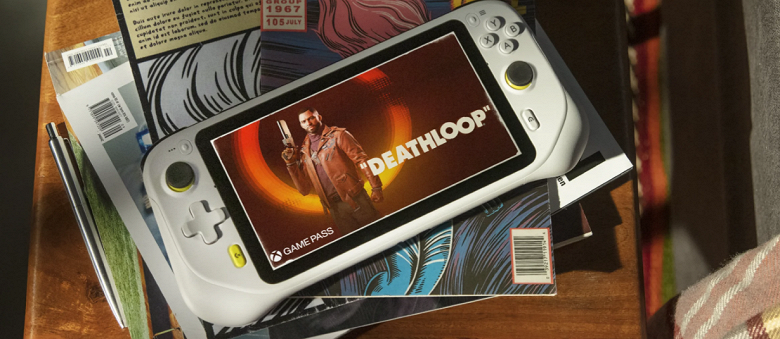 The heart of the console is the SoC Snapdragon 720G, that is, in some resource-intensive games for Android, you should not count on the maximum graphics quality settings. But for cloud gaming it doesn't matter. The console also received a seven-inch Full HD screen with a brightness of 450 cd / m2, Wi-Fi 5, stereo speakers, 4 GB of RAM, 64 GB of flash memory, a microSD card slot, and a battery with a capacity of 23.1 Wh, which supposedly should enough for 12 hours of play at best.