Photography Tips: There are many great phones available in the market right now with 64 megapixel, 108 megapixel camera. Many companies offer phones with powerful cameras. The customer also gets the camera information first when buying a phone. How is the camera, how many megapixels? How many sensors are there? How is photography in low light? We have many such questions. It should be good when uploading photos on social media. Therefore, phones with good camera are given special preference. Often the phone's camera captures good photos during the day. However, the photo quality is poor in low light at night. Colors with photo blur, black and flash in the dark also vary. However, if you understand photography, you can take good photos even in low light. Here are 10 tips on how to take good photos in low light.
Keep hands steady
The photo is not clear due to low light at night. When shooting in auto mode, the shutter speed automatically slows down, allowing the camera to capture as much light as possible, but make sure your hands are steady. Because, if you move your hand, the photo will also blur. So make sure your hands are still when taking photos at night or in low light. Also, use image stabilization.
Tripod
Smaller and better tripods are also available for mobile. You can use it for photography.
Focus lock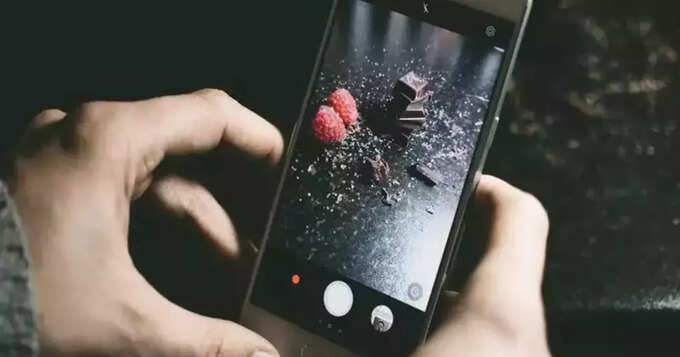 You get the autofocus feature in the smartphone's camera. This automatically focuses on the subject. However, the focus is out at night. So when taking photos in low light, it will be beneficial to do photography by locking the focus.
Manual setting
Use manual setting instead of auto setting to take better photos in low light. You can take better photos by increasing the ISO by slowing down the shutter speed while photographing in low light. This time better photos will come if the camera and subject are stationary.
Do photography at sunset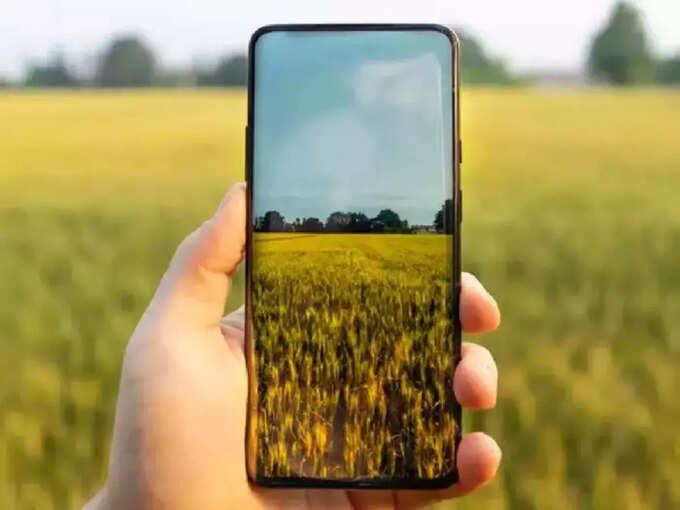 There is less light at sunset. You can take very good photos at this time. You will always remember the photos taken in the atmosphere created at sunset. At this point the light decreases. So photos also come in handy.
Do not use zoom
If your phone has digital image stabilization, avoid using zoom as much as possible. If you zoom in, the photo will be damaged. Even worse photos will come at night.
Avoid using flash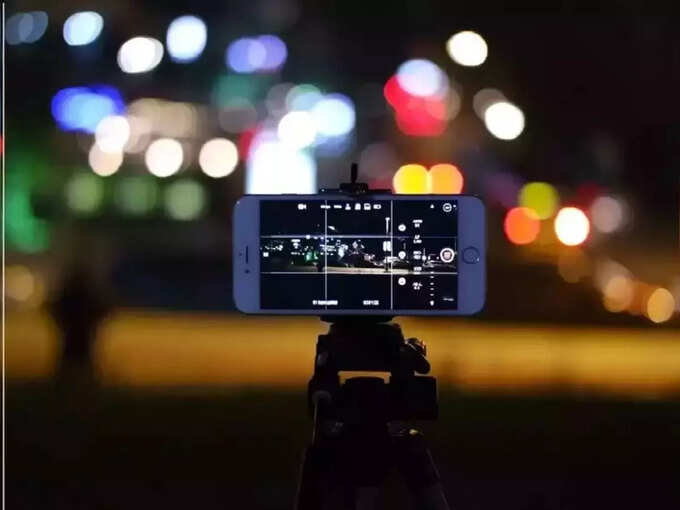 Avoid using flash if possible when photographing at night. This puts too much light on the face and spoils the photo. When taking a photo of a person, the photo is damaged due to the reflection of the flash light. You can use a bulb or a tubelight.
Use Flash in group photos
You can use Flash to take group photos. At night the light is low and the camera has to be set up at a distance for group photos. Therefore, it would be beneficial to use flash light in such cases.
Keep the aspect ratio high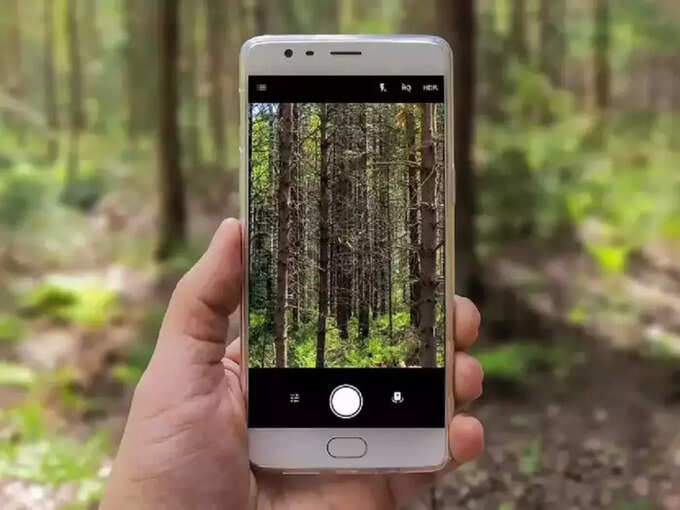 Android smartphones also offer an aspect ratio with resolution. Many phones have a camera resolution of 16: 9 or 4: 3. So keep it high during photography.
HDR
You may have often heard of HDR during photography. This feature is especially useful for better photography by adjusting the light. It allows you to take clear photos even at low ISO. It reduces noise. It will only work if you take a photo with your hands still. You can also use a tripod.
Gray scale help
All in all, if you don't get good photos in low light, you can use black and white mode i.e. gray scale. This mode will be useful if there is light in one place in complete darkness.