We have already described in detail the parameters of the latest Radeon RX 7900 XTX and Radeon RX 7900 XT, and now there are large live photos of the new flagship model. Also included are photos of Navi 31, the GPU that powers the Radeon RX 7900 XTX.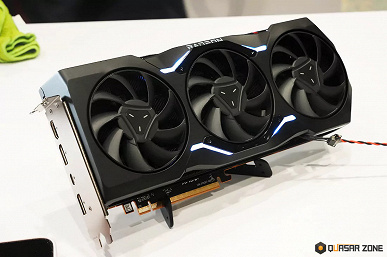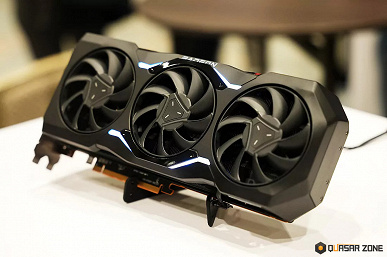 These photos give a better view of the cooler and heat spreader. The latter is made of metal and lacks a large number of cutouts. Each of the three cooler fans is reportedly equipped with a thermistor. Also, the implementation of the backlight is clearly visible in the photo.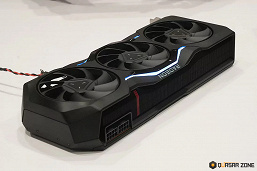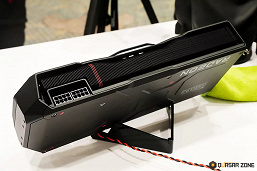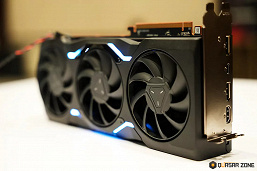 The Radeon RX 7900 XTX received a full-size PCB with four ports: DisplayPort 2.1, HDMI 2.1 and USB-C. Early engineering versions (such as those demonstrated during the announcement) had miniDP connectors, but they are not in the final version.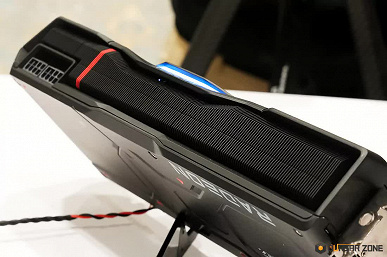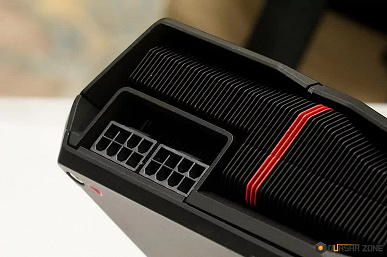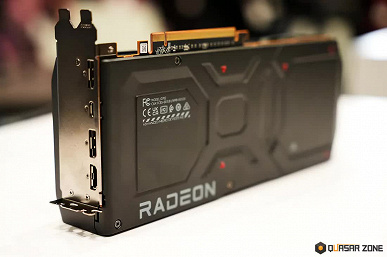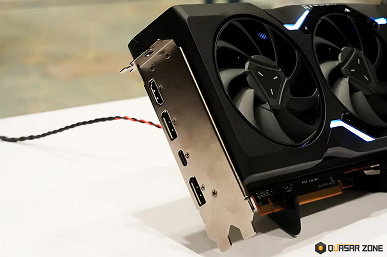 As for the GPU, we recall that it consists of one 5nm GCD (Graphics Core Die) module and six 6nm MCDs (Memory Controller Die). All this is "packed" in a BGA package.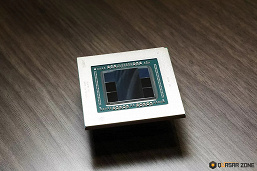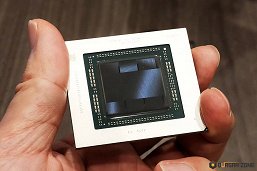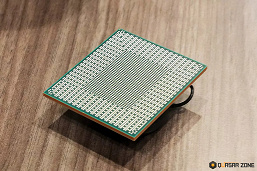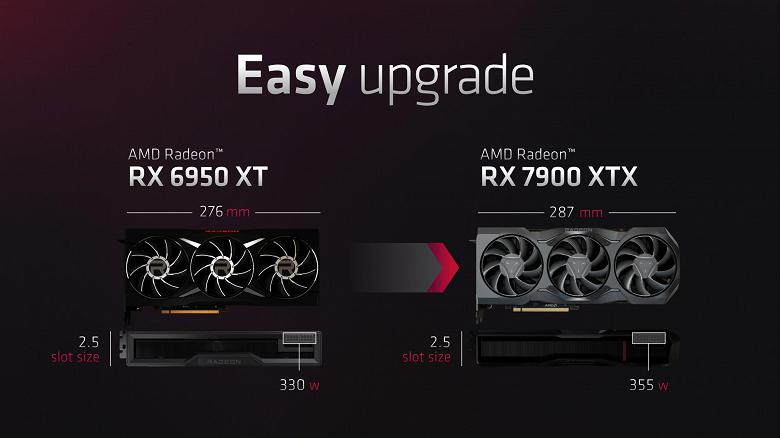 By the way, AMD has published one interesting slide that promises an almost hassle-free transition from the Radeon RX 6950 XT to the Radeon RX 7900 XTX: the power supply does not need to be changed, just like the case.