Online Shopping Tips: Amazon Prime Day Sale 2022 is going to start from 23rd July, the sale that customers are eagerly waiting for. This two-day sale is held every year. Get the best deals, discounts and cashbacks in this ecommerce sale. During this sale, huge discounts are available on smartphones, feature phones, laptops and other electronics. Amazon has already announced that there will be a lot of discounts in this sale. Thus, most people are very excited about the discounts available on sale. But, there are some things that need to be taken care of before shopping online. Doing so will surely get you better deals. Along with this, frauds can also be avoided. So let's know 5 things that are important to remember while shopping online.
Complaint
Don't Hesitate to Complain : If you shopped in an Amazon Sale and were delivered the wrong product, you can easily exchange it. Amazon customer care is very proactive in this regard. You can report incorrect items sent via social media and mobile app. A customer care number is also provided on the website. Apart from this you can make any kind of complaint. 'Wake Up Grahak Jao'. Buy with this in mind.
Be Alert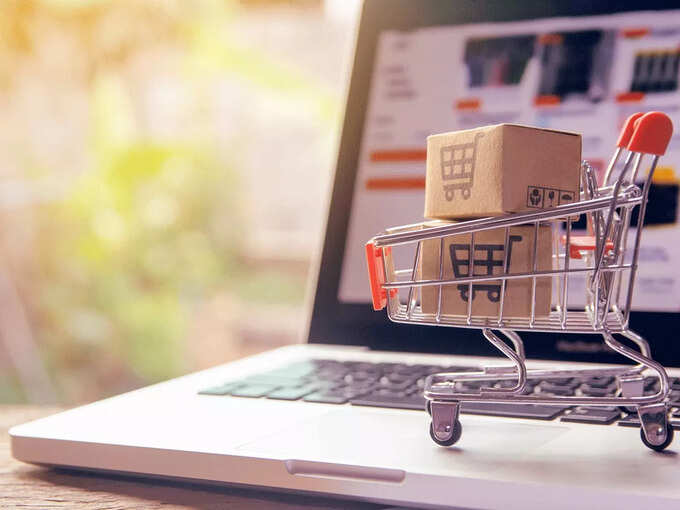 Choose the right seller: This is important to avoid any kind of fraud while buying. If you really like an item, see who is giving it to you. This means you are buying goods from the Amazon platform, but who is selling the goods. What is the company? If you know about the company, shop blindly. If you don't know about that company then here you need to be alert. First read the reviews and comments of that company. Only then buy the item.
Check Products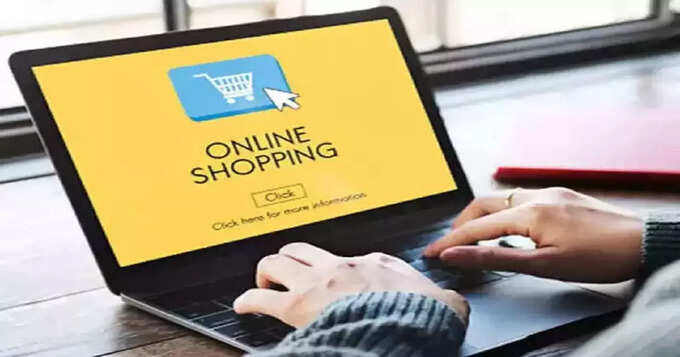 Check if the product is new or used : Many a times you get to choose an old model. Often after purchase you find out that the item you ordered is a very old model. This requires you to research your product before purchasing. You have to go to another website to see exactly what the item is like and how old it is. Doing so will ensure that the item you are spending money on is worth it.
Payment Method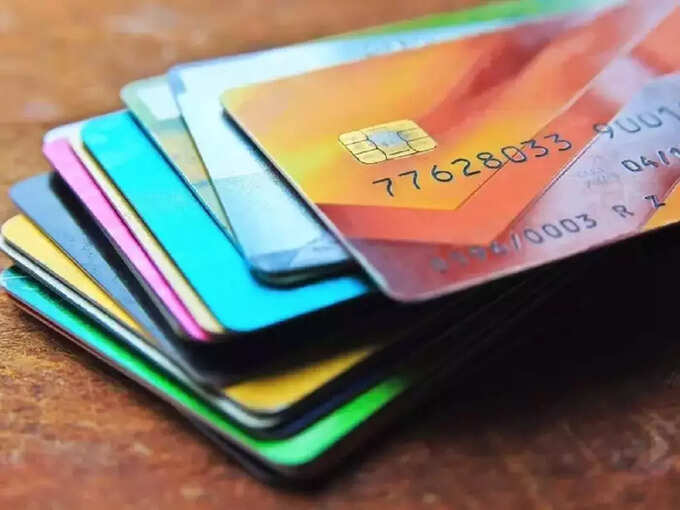 First select the payment method: This is one of the most important things to do while shopping online. First of all you have to choose a payment method while making a purchase. If you want to buy the goods in EMI then check in advance whether there is EMI option on the goods offered on the website. That is, it should be checked whether the EMI option is active on the credit card or debit card. If you want to pay with Amazon Pay, please understand this condition. So that you don't have to pay more.
Budget And Listing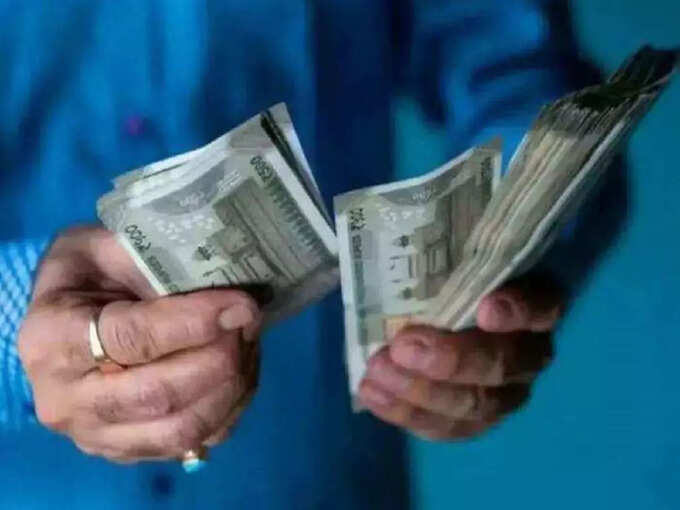 Budget and Listings: The Amazon Prime page has come up with a selection of deals. Which looks attractive. During this sale, you can buy bags, electronics and home goods with discounts and cashback etc. So before doing any online shopping make a list of what you want to buy. Make a budget keeping in mind the need. Also keep in mind whether the cost of the item is within your budget while budgeting.