A major dealer, Avilon, is already bringing other Kia Sportage crossovers from China, called the Kia Sportage Ace, to Russia. The first batch will include 100 vehicles, two of which have already been ordered by customers.
This model is in delivery, the first batch will consist of 100 machines. We expect high demand for this modification against the backdrop of a favorable combination of price and quality. The car is presented in the maximum configuration. The interest of buyers is expressed in pre-orders: at the moment, two cars have already been contracted.
"Avilon"
The car is available at a price of 3,050,555 rubles in the Highlight edition package, which will include LED optics with automatic high beam, air conditioning, parking sensors, a blind spot monitoring system, a sunroof, a start-stop system, a remote engine start function, adaptive cruise control and multimedia system with navigation.
Kia Sportage Ace is an updated version of the Chinese Kia Sportage, sold since 2015. The car has a new design, it received large headlights that merge with a huge grille. It has a brand new logo on it. Changed the shape of the bumpers, taillights, tailgate.
Kia Sportage Ace has retained the wheelbase of 2640 mm, while it is 70 mm larger than the previous model, the car has a length of 4530 mm. Width and height are 1850 and 1695 mm respectively.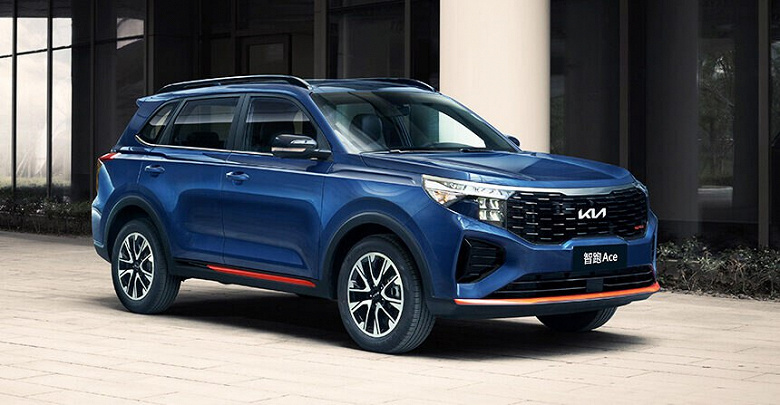 In Russia, a car with a 2.0-liter naturally aspirated engine with a capacity of 161 hp, as well as a six-speed automatic and front-wheel drive, will be sold.