Reasons to update OS: If you are using a smartphone, you must have heard the words operating system or OS. Often there is an OS Update message in the smartphone. Some people take this update very seriously and update the phone immediately. But, there are also many users who completely ignore this update. Many people use phones on older operating system versions. OS Update requires more data. So many people avoid this update as it is not possible to update the OS over mobile connectivity. However, using an older OS version can also harm you. If the operating system in the phone is not updated, you cannot use the new features. Apart from this, the performance of the phone also deteriorates. If you also haven't updated the OS version in the phone then do it immediately. Let's know about 5 such benefits of OS Update.
Security update
When you buy a new phone, it comes with the latest operating system (OS) version. The latest version allows you to use new features in the phone. Along with this, many companies are also releasing operating system and security updates for the next 2 to 3 years. Due to this update, users can avail new features in old phones. Apart from this, security related issues are also eliminated. The update makes the security of the phone stronger.
Latest feature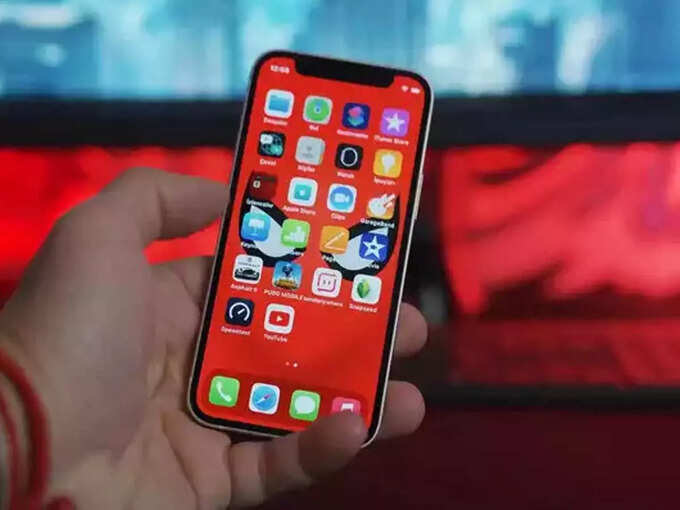 If you look at an old Android phone and a new Android phone, you will see a big difference between the two. Both the phones differ greatly in terms of features. If you want to take advantage of the latest features in an older phone, you need to update the operating system in the device. If you look at the old and new Whatsapp versions, you will also see a big gap between them. There are many different features to be seen in the new Whatsapp version. All these features are available through software updates.
Fast operating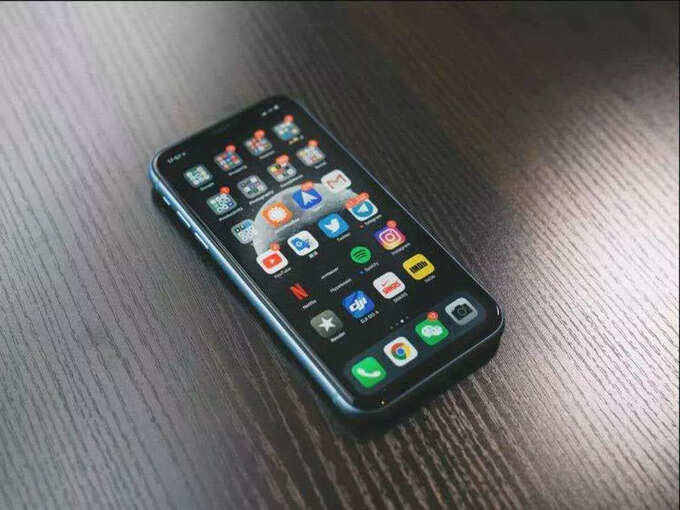 Often when using an old phone, some apps do not open quickly. Also, multitasking on the phone also consumes a lot of time. In that case, it is necessary to update the operating system version in the phone. Companies also try to fasten software with operating system updates. Updates attempt to make software compatible with newer hardware and operating systems. So that the software can work properly if there are any changes in the system hardware in the future.
Eliminate errors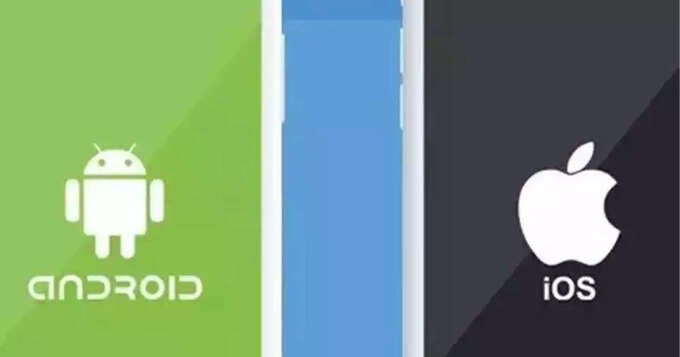 Often different errors are seen in the device. Companies keep fixing such bugs by issuing new security updates. Many times some apps are not working in the phone. Some apps crash frequently. In such cases, companies release new updates to fix this error. Sometimes new phones get errors even after launch. In such cases companies fix these errors by issuing new updates. Along with this, the functionality also gets better.
Easy to use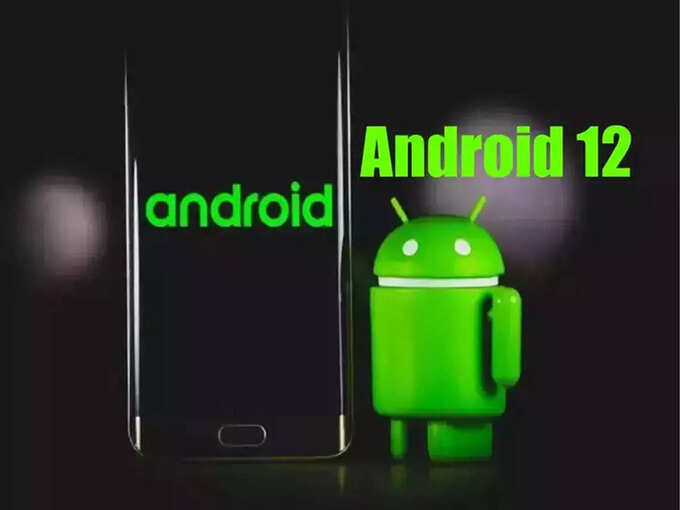 If you want to keep your phone free from viruses, malware and use new features, you need to update to the latest operating system. Companies are trying to provide a great experience to users through software updates. With the update, users get a better experience while using the phone, can use new features. So companies are releasing updates from time to time. Currently, Android 12 is being seen in many phones. Android 13 will also be rolled out in the next few days.