Opera Software has announced an interesting innovation in its proprietary desktop browser.
According to the developers, Opera has become the world's first desktop browser with an integrated TikTok short video service.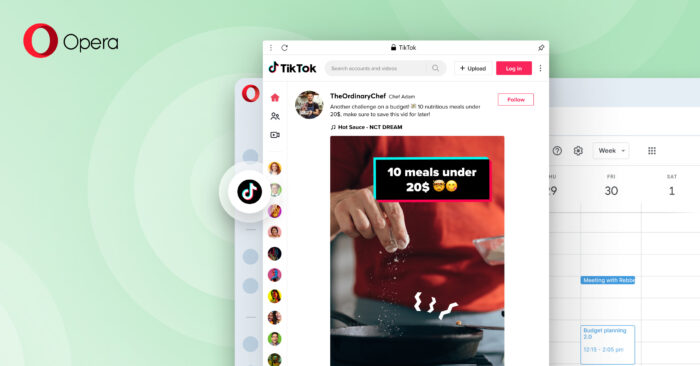 The sidebar in Opera is very versatile. Now you can use TikTok through it without opening a separate application or additional tabs. You can view and download content, use an ad blocker and a built-in VPN.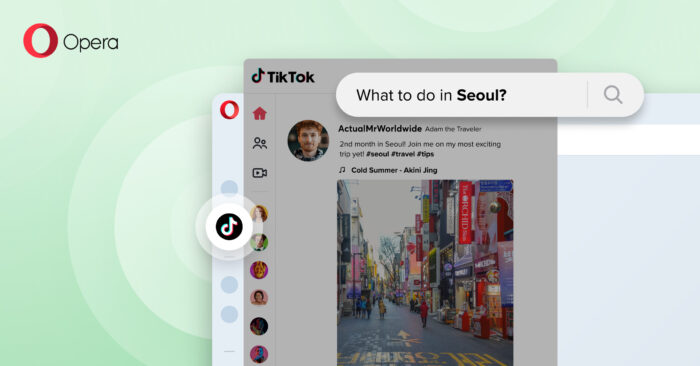 You can activate TikTok in the Posts section of the sidebar. According to the developers, adding TikTok to the sidebar of Opera was voted by one in two of the three users during the study. WhatsApp, Twitter, VKontakte and a number of other services are also available on the panel.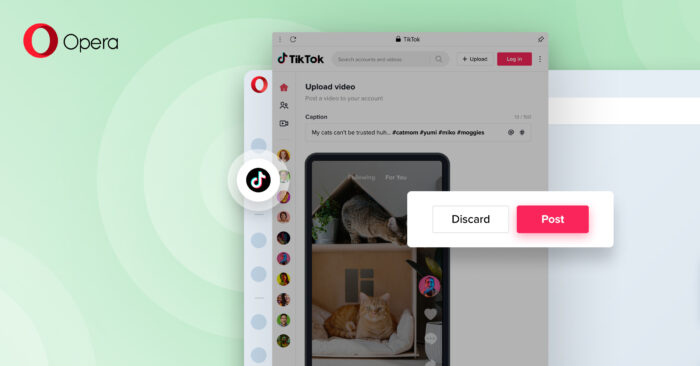 Note that, according to StatCounter statistics as of October, Opera is the fourth most popular browser in Russia, significantly ahead of Firefox and Microsoft Edge.