If earlier OnePlus flagships came out in early spring, then this time it may be different. The company has scheduled its participation in CES 2022, which will take place at the very beginning of January, and it is very possible that the new OnePlus 10 and OnePlus 10 Pro will be presented just in about two weeks. Three to four months earlier than usual. Therefore, it is not surprising that all the new renders of OnePlus flagships appear on the web. This time, the video and renderings show the OnePlus 10 Pro in four colors: purple, green, black and gray.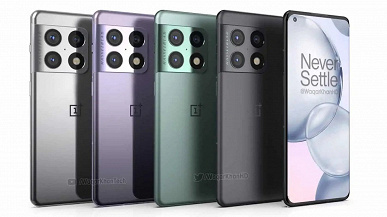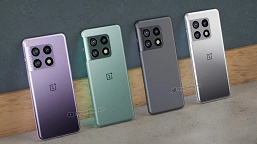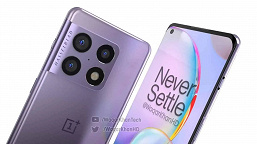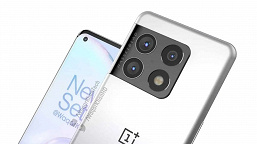 This design has already been confirmed many times, so that the OnePlus 10 Pro, with a high degree of probability, will look exactly as shown in these pictures and in the video: with a practically square Hasselblad main camera block, a front-facing camera embedded in the corner and a screen curved on the sides.
There are also details on the specs of the OnePlus 10 Pro. The smartphone is assigned an AMOLED QHD + screen with a frame rate of 120 Hz, sensors with a resolution of 48 and 50 megapixels in the main camera, a Qualcomm Snapdragon 8 Gen 1 platform, protection against dust and water in accordance with the IP68 degree, a 5000 mAh battery.
.