SpaceX founder Elon Musk has published on his page a couple of new photos that show static fire tests of engines on the Starship B7 spacecraft.
After successfully conducting the latest tests, Musk wrote: "We are going to try to run the engine for a long time to test the autogenous seal."
The billionaire signed one of the photos as follows: "One day it will be on Mars."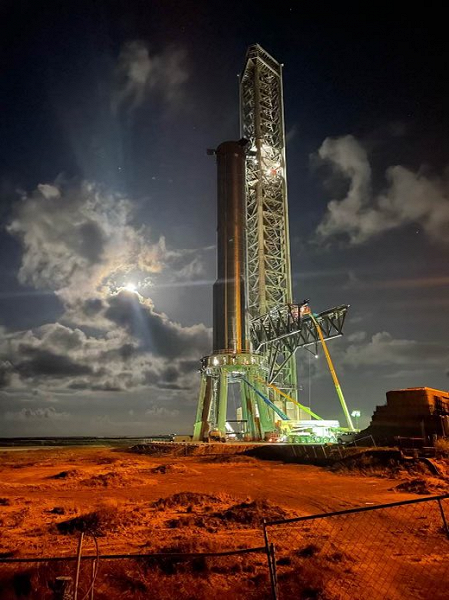 Musk this week posted a memehinting that Starship's static fire tests are too sexy and watching them prevent him from "living a normal, productive life".
According to the forecast, the first orbital test launch of Starship can take place both in a month and within the next year. It all depends on the success of bench tests.