Intel recently finally released its consumer Arc graphics cards, but today we have the opportunity to look at a unique product that Intel abandoned at one time. Speaking of graphics accelerator Larrabbee second generation.
Photos of the device were shared by a hardware collector with the pseudonym YJFY. At one time, Intel announced the second generation Larrabbee based on the Knights Corner GPU, but such products never entered the market. Instead, Intel started to release Xeon Phi coprocessors, but this project was eventually abandoned, ironically, due to competition from Nvidia and AMD graphics accelerators.

Judging by the photo, the graphics processor of the card was produced at the end of 2011. It is known that the GPU contained 60 cores with a frequency of 1 GHz, and the video card itself was equipped with 4 GB of GDDR5 memory.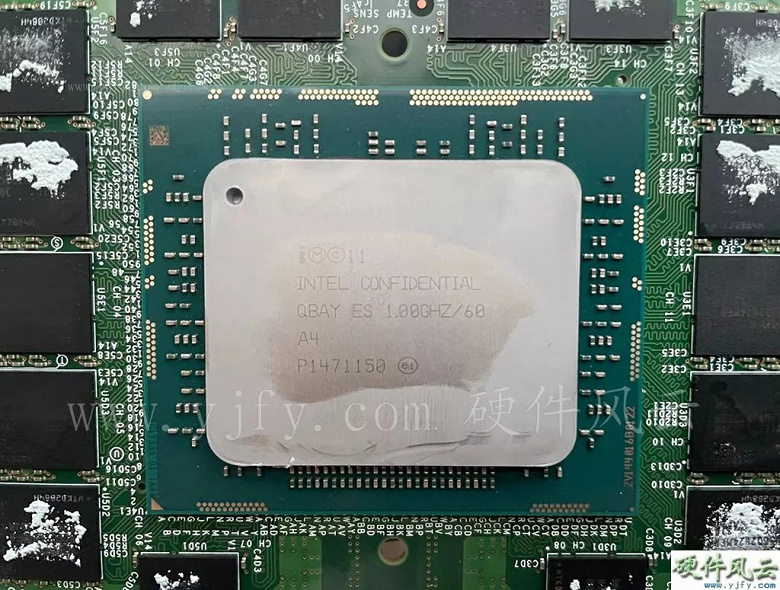 Judging by the printed circuit board, this is an early test sample, since, among other things, it contains diagnostic LEDs and various test connectors that do not fall into serial products.