Photos of the GeForce RTX 4070 Ti video card have appeared on the Web. This is the Gigabyte Aero model, which is distinguished not only by its white color, but also by the new power adapter included.
In one of the photos you can see an adapter from two eight-pin connectors to one new 12VHPWR. At the same time, an adapter from four eight-pin connectors to 12VHPWR is supplied with the RTX 4090, and the RTX 4080 is supplied with the same, but from three old ones to one new one.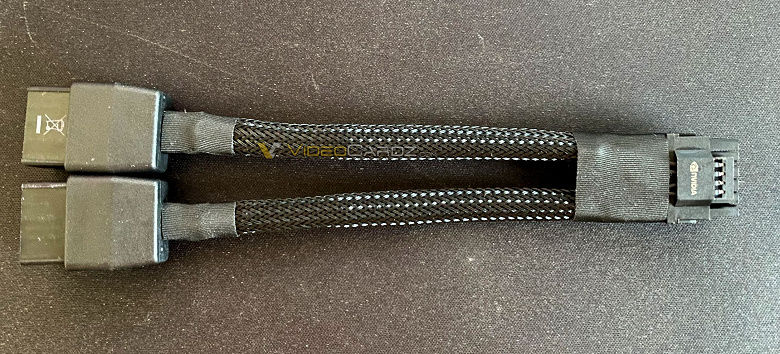 The RTX 4070 Ti should consume much less power than the RTX 4080, so an adapter from two old connectors to 12VHPWR is enough for it.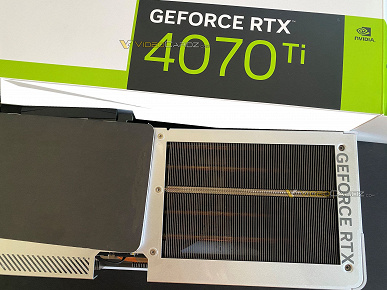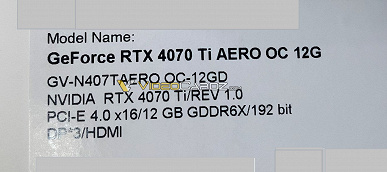 On the box you can find a mention of the presence of 12 GB of GDDR6X memory and a 192-bit bus, but we have long known this. Recall that the RTX 4070 Ti is the new name for the conditionally canceled RTX 4080 12GB, which was criticized after the announcement due to the name not corresponding to the name. The novelty should be presented in early January.