Yesterday Nvidia unexpectedly unveiled three new graphics cards (or rather, still dGPU) for laptops – the GeForce RTX 2050, MX570 and M550. These are, of course, not the new items that gamers expect from Nvidia, but these 3D accelerators will appear in large quantities in inexpensive laptops next year, so you should already take a closer look at them.
For some reason, Nvidia at the time of the announcement chose not to go into technical details, so at first it was not even really clear on which GPU these models were built. Some specifics came a little later: the GeForce RTX 2050 and MX570 are based on the GA107, an 8nm GPU used in the mobile GeForce RTX 3050 and RTX 3050 Ti. But the GeForce M550 is technically very close to the GeForce M450, as it is built on the TU117.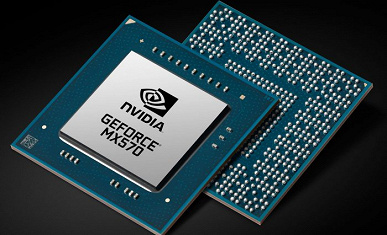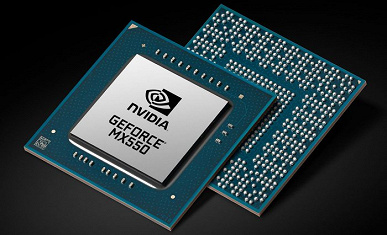 All the specs of the MX570 and M550 that Nvidia wished to report are shown in the two pictures below. As you can see, the company did not disclose either the frequency or even the amount of memory. Apparently, full details will appear in the spring of 2022 along with laptops with these dGPUs.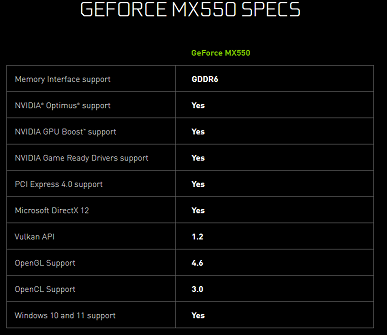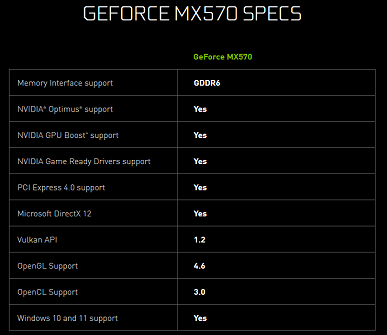 But the characteristics of the GeForce RTX 2050 are published. She received 2048 CUDA cores and 4 GB of GDDR6 memory frequency up to 14 GHz. The memory bus width is only 64 bits, so the memory bandwidth is small – 112 GB / s. TDP ranges from 30 to 45 W, GPU frequency – from 1155 to 1477 MHz.
.