Messaging app WhatsApp has released a new update for its web version, WhatsApp Web. In this amazing update, you will have to face traffic lights, let's know how.. 
New Delhi. WhatsApp is such a messaging app that hardly anyone will be unaware of. One of the most popular platforms in the world, WhatsApp is used on smartphones as well as desktops or laptops and that version is known as 'WhatsApp Web'. Recently, WhatsApp has released a strange update for its web version in which users will face a 'traffic light'. Let us know what will happen in this update. 
WhatsApp Web got a new update 
Some time ago WhatsApp has released a new update for its web version, due to which the users are very happy. With this update, users' chats will get more security apart from end-to-end encryption. In this update, a Chrome extension called 'Code Verify' has been released and WhatsApp claims that this extension will provide real-time, third-party verification of the code on which your WhatsApp web is working. Well, there has been no tampering with him.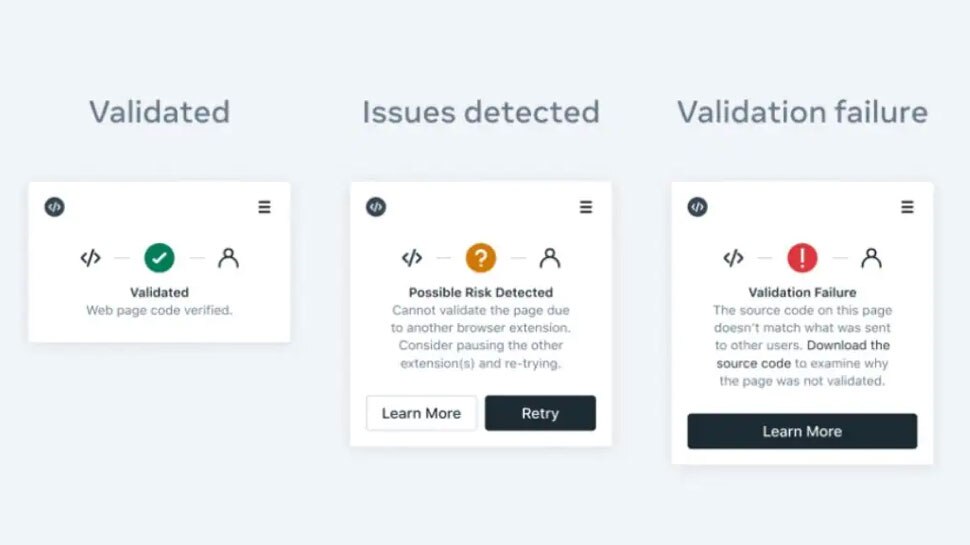 Photo Credit: Cloudflare
Will have to face 'traffic light' on WhatsApp 
If you want to understand this update, then we can take the example of a traffic light. As soon as you scan the QR code for WhatsApp Web on your browser and log-in, an indicator will be pinned on your browser. It will be green if you are logged in and F, the indicator will turn yellow if the extension stops working for any reason and if there is a code mismatch or another extension or app tampered with your security If it is, the indicator will turn red. 
Let us tell you that WhatsApp Web users can download this Code Verify extension from Firefox, Google Chrome and Microsoft Edge.