New Delhi.
MG e Pay Online Auto Easy Finance Service: If car buyers get easy loan facility, then what is the matter. Almost all the car companies in India have provided some form of easy finance facility for the convenience of the customers. Now in this episode, MG Motor India has launched MG e-Pay. MG E-Pay is an instant online car finance platform where customers are given all the information related to online auto finance and all the facilities are available in just 5 clicks. MG E-Pay will ease the shopping journey of consumers with 5 clicks and 7 easy steps.
Easy to buy favorite cars
MG E-Pay helps customers by providing transparent and hassle-free loan approvals while at home. MG has partnered with ICICI Bank, Kotak Mahindra Prime and Axis Bank to provide customers with customized and instant auto finance loans under MG e-Pay. MG Motor India has further enhanced the search and shopping experience of their favorite car for consumers digitally with e-Expert and e-pay. In this, the journey of consumers from discovery to purchase of cars will be completely friendly and convenient. Consumers will have the option to book the cars online with their nearest MG dealership.
Good initiative by MG
On the launch of MGE-Pay, Gaurav Gupta, Chief Commercial Officer, MG Motor India said, "At MG, we are constantly modernizing our digital platform to enable us to stay connected with our customers and provide them with the best experience possible. We have gone a step further in this direction by effectively catering to the needs of millions of consumers with MG's online shopping platform. We aim to make the car buying journey easier for our consumers by providing them with perfect finance solutions for online car purchases.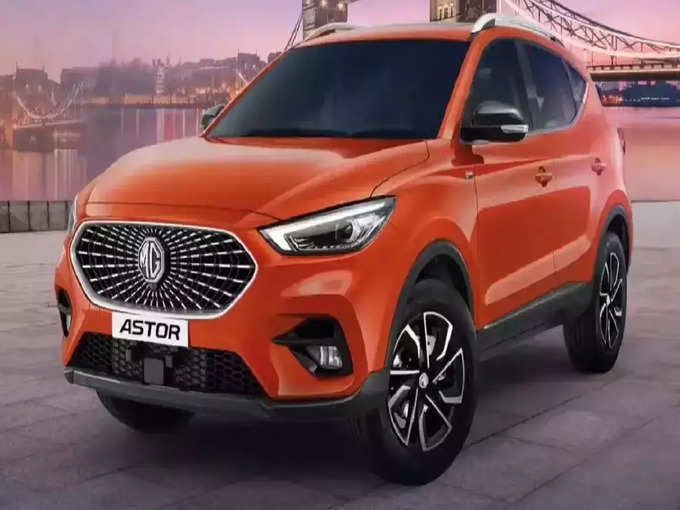 and many more…
Customers can customize their cars with accessories, merchandise, avail protect plans. Along with this, they will also get the facility of access to pre-approved loans from multiple financiers. He will be able to decide the loan tenure, amount and interest rate as per his need and preference.