Chinese handheld game console manufacturer Aya Neo has announced that the first models based on the AMD Ryzen 7 6800U processor and Radeon 680M graphics will go on sale in December.
Two models are expected to be released at once: Aya Neo 2 and Aya Neo Geek. The first version will receive 16/32 GB of RAM and from 512 GB to 2 TB of permanent memory. In all cases, there will be 7-inch 1200p screens. Declared support for Windows 11 and Aya Neo OS based on Linux. Prices start at $949 for pre-orders. Retail prices start at $999. The maximum price for pre-order will be $1199, retail – $1499.
The second Geek model is positioned as more affordable. It has the same processor, but the most basic version will get an 800p screen. It will have 16 GB of RAM and 512 GB of storage. The maximum version with a 1200p screen, 32 GB of RAM and 2 TB of permanent storage will cost $1149/$1369.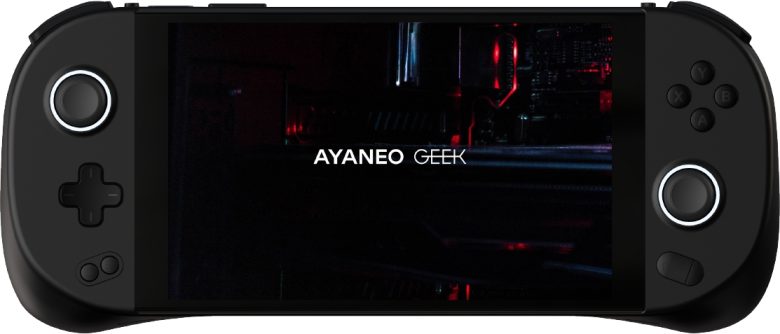 Both devices have fingerprint sensors, gyroscopes, vibration motors and analog sticks. However, the more premium Neo 2 line has LPDDR5-6400 RAM and PCIe 4.0 drives, while the Geek has PCIe 3.0. But support for Wi-Fi 6 and Bluetooth 5.2 is available for all versions. Separately, we note that all models are equipped with 3.5 mm connectors, as well as high-speed USB4 ports with support for external graphics cards.
Also earlier reported about the imminent release of the OneXfly console from One Netbook.