The Chinese company Zhaoxin introduced a new Kaixian KX-6000G processor with four x86 cores and integrated graphics. This is a 64-bit chip made using a 16-nanometer process technology. It is designed for monoblocks, laptops and embedded systems.
The chip operates at a frequency of 2.0-3.0 GHz and has a power consumption of 15 watts. There is also a version with a frequency range of 2.6-3.3 GHz and a consumption of 25-35 watts. Both models support SSE 4.2 and AVX instructions. At the same time, its result in benchmarks not impressive.
The processors also support 16 PCIe 3.0 lanes and DDR4-3200 RAM up to 64 GB. The C-1080 accelerator with support for DirectX 12, OpenCL 1.2, OpenGL 4.6 and 4K displays is responsible for graphics processing.
The developers claim that the new processor has increased energy efficiency by 60%, and the idle power consumption of the chip has fallen by 50%.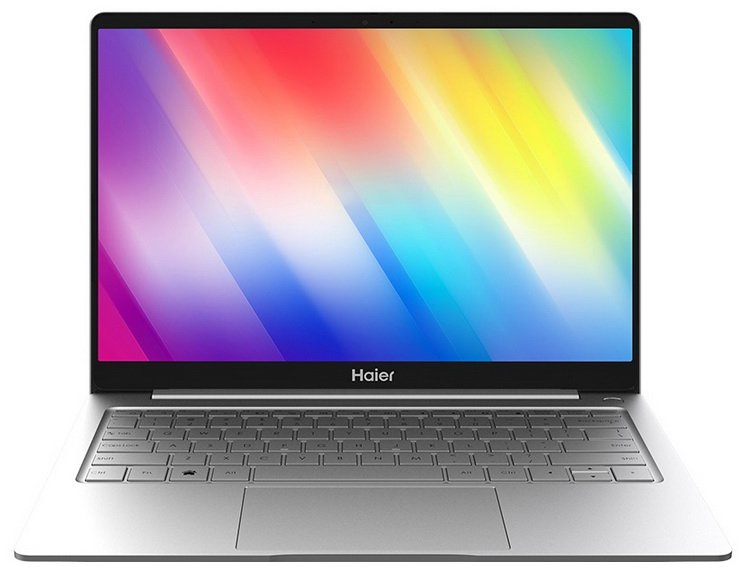 The company showed a new laptop Hair Boyue G43, which is based on the 35-watt version of the Kaixian KX-6000G. It has a 14-inch display with a 16:10 aspect ratio and a resolution of 1920×1200 pixels. There is 8 GB of RAM and 512 GB of storage. We also note the presence of USB 3.1, USB 2.0, USB 3.1 Gen1 (Type-C), HDMI connectors. There are also Bluetooth 5.0 and Wi-Fi 6 adapters.
The price has not yet been announced.