The flagship AMD Radeon RX 7900 XT and Radeon RX 7900 XTX video cards have not yet reached Russia, but the range of ultra-budget models has grown with three exotic new products at once: Gigabyte Intel Arc A310 Windforce, Gigabyte Intel Arc A380 Windforce OC and Gigabyte Intel Arc A380 Gaming OC. From now on, Gigabyte is an official partner of all three global GPU manufacturers: Nvidia, AMD and Intel.
Video cards are sold on the DNS network. If someone wanted to actually feel the possibilities of a budget discrete Intel graphics card, then here is the chance. The cost of the younger model is 11,000 rubles, the A380 Windforce OC is priced at 14,000 rubles, the Gaming OC version is 1,000 rubles more expensive.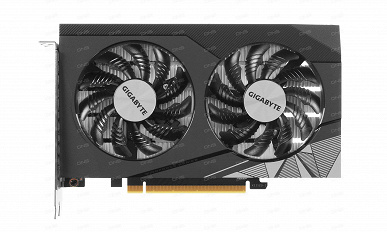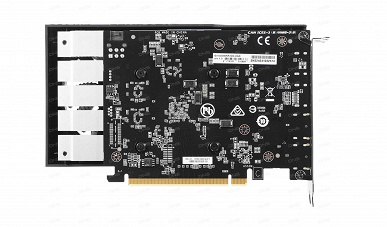 Intel Arc A380 and Arc A310 are built on the same GPU – ACM-G11, but only in the case of the older model, the graphics processor is fully functional, with 8 Xe cores. There is 6 GB of memory and a 96-bit bus. Arc A310 has a GPU with 7 Xe cores, 4 GB of video memory and a 64-bit bus.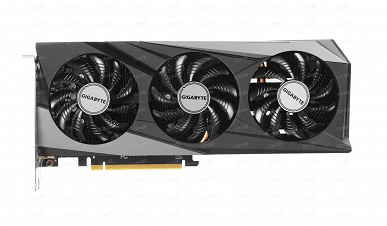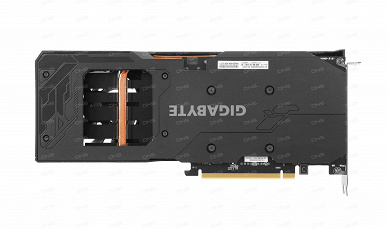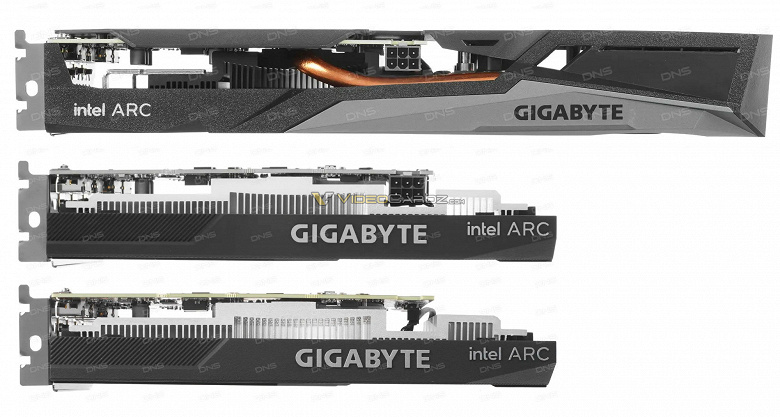 Judging by the images, all three models are built on the same printed circuit board and receive additional power through one six-pin connector. It should be noted how originally the cooling system of the Gigabyte Intel Arc A380 Gaming OC is made. If you look from the side of the fans, then you can't even find a catch. But if you turn the card over, you can see that the third fan blows over the heat pipe hanging in the air, since the heatsink ends in the area of ​​the second fan.