Nokia PureBook Pro Price: Nokia, which once ruled the world of mobile phones, has now entered the world of laptops. Nokia has launched its first laptop in association with OFF Global. The OFF brand has entered into an agreement with Nokia for the design and sale of laptops.
OFF Global has launched its first range of laptops Nokia PureBook under this partnership. Full HD screen has been given in this series laptop Nokia PureBook Pro. It has a 12th generation Intel i3 processor. Nokia claims that the laptop is very sleek. Nokia PureBook Pro is a laptop through which you can do both your personal and professional work. The price of this laptop has been fixed at 699 Euros. The price of this laptop in Indian currency is around Rs 59,000.
Full HD IPS Display
Nokia PureBook Pro laptop comes with 8GB RAM and 512GB SSD storage. The storage of the laptop can be increased with the help of micro-SD card. The laptop has Full HD IPS display and 2 megapixel HD display.
The Nokia PureBook Pro laptop is available in four colors – Blue, Dark Grey, Red and Silver. The 15.6-inch laptop weighs 1.7 kg and packs a 57wh battery. The 17.3-inch laptop weighs 2.5 kg and packs a 67wh battery.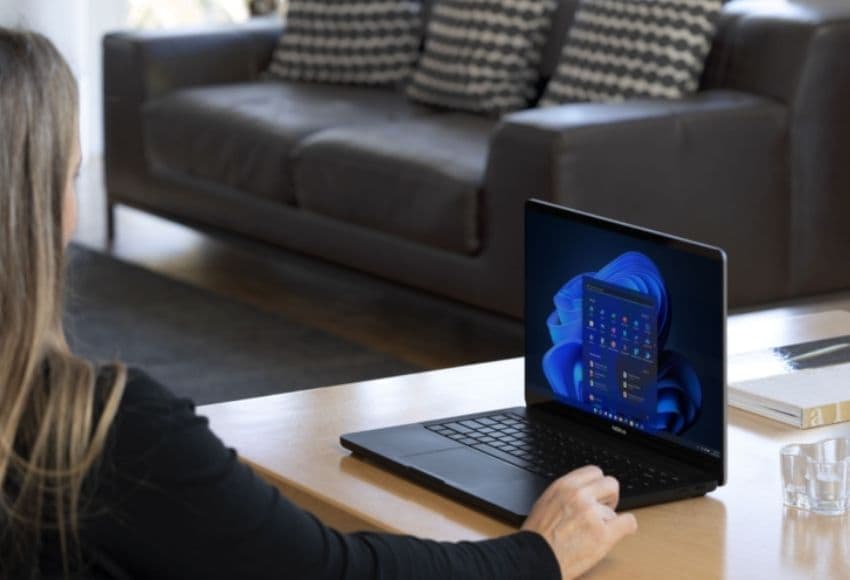 Features of Nokia PureBook Pro
Nokia PureBook Pro laptop has been launched in two size 15.6 inch and 17.3 inch variants. The new laptops come with Windows 11 operating system. This laptop has a backlit keyboard and fingerprint reader.