For the first time in nearly 60 years, once-iconic smartphone maker Nokia Corporation has unveiled its new logo. Today, before the official start of the MWC 2023 exhibition, the company introduced a new corporate identity, and the changes are dramatic: the iconic Yale blue font, which is strongly associated with Nokia and the corporate slogan Connecting People, is gone. The new logo is "more modern and digital".
"We are updating our strategy and, as a key factor, we are also updating our brand to reflect who we are today: a leader in business innovation and technology, a pioneer in a future where networks meet the cloud.," said Pekka Lundmark, president of Nokia Corporation.

"In most people's minds, we are still a successful mobile phone brand, but that's not what Nokia is about.', Lundmark told Bloomberg. "We want to launch a new brand that focuses on networks and industrial digitalization, which is completely different from legacy mobile phones", – added the head of Nokia.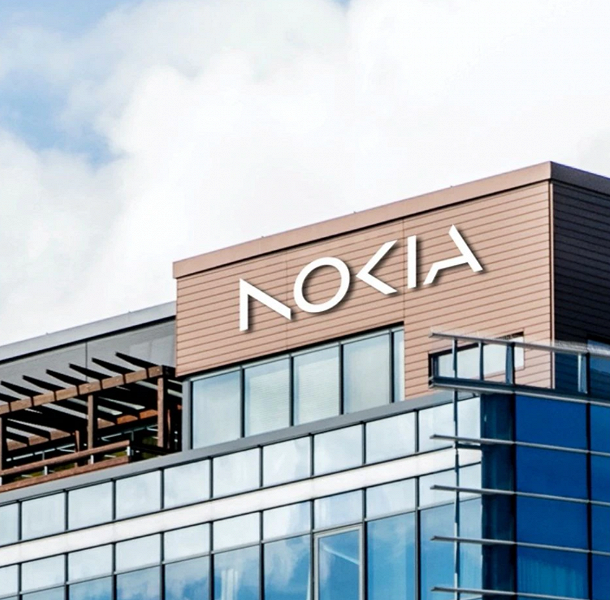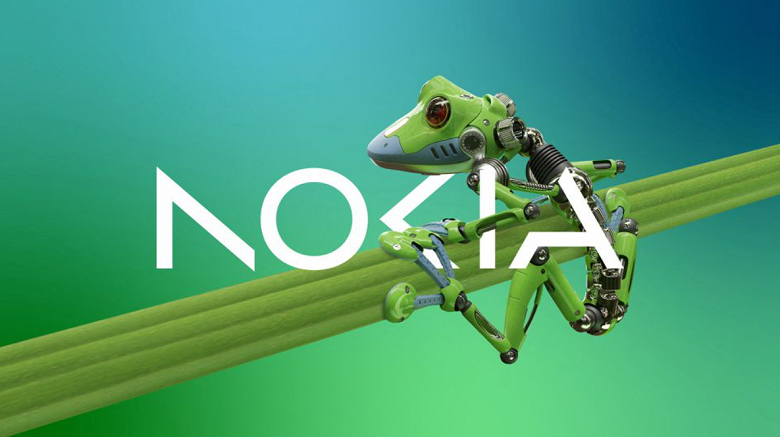 It is interesting that the telephone business, which Nokia wants to disown with the help of a new logo, has long ceased to belong to it. It was bought by Microsoft for $7 billion in 2014 and resold in 2016 to HMD Global, the company that now produces phones under the Nokia brand. And for MWC, HMD Global has prepared three new items – budget monsters of autonomy Nokia C32 and C22and "Easy collapsible" Nokia G22.