Toyota official dealers in Russia began selling the Toyota Camry sedan, while the cars were produced in China at the company's plant, from where deliveries were arranged.
According to Autonews.ru, a number of dealers already have the first cars, including those in the Krasnodar Territory, as well as in Moscow. Cars are offered in several trim levels at an average price of 4.2–4.9 million rubles.
Cars produced in 2022 were originally intended for the Chinese market, but they are completely Russified and adapted for Russian conditions. The simplest model is only available in the Luxury version. It is equipped with a two-liter engine with 178 hp, which is paired with a CVT.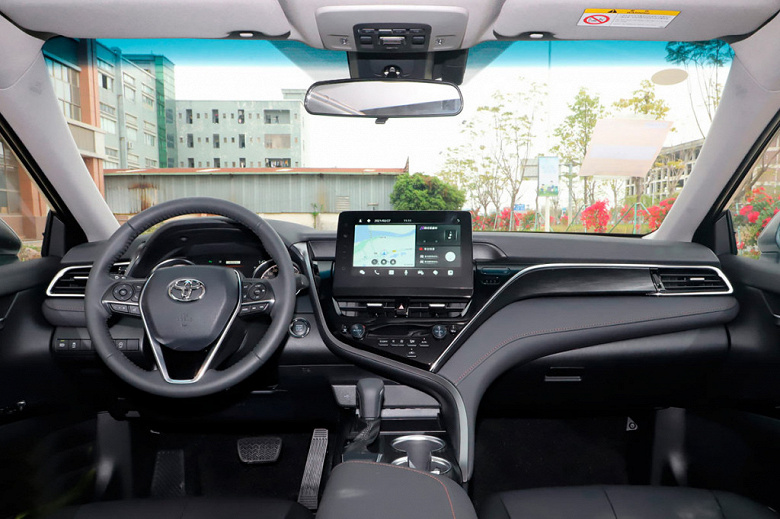 Also, customers are offered versions with a 2.5-liter engine with a capacity of 209 hp, which is paired with an eight-speed automatic: 2.5 Luxury, Fashion and Ultimate. However, heated seats are only available in the most expensive Ultimate version, which also has a nine-speaker JBL surround sound system and a 12.3-inch LCD display.
At some dealers in Moscow, you can find options with a 3.5-liter engine with a capacity of 259 hp: they cost from 4.9 million rubles. At the same time, in this configuration there is a heated front and rear seats, as well as a heated steering wheel.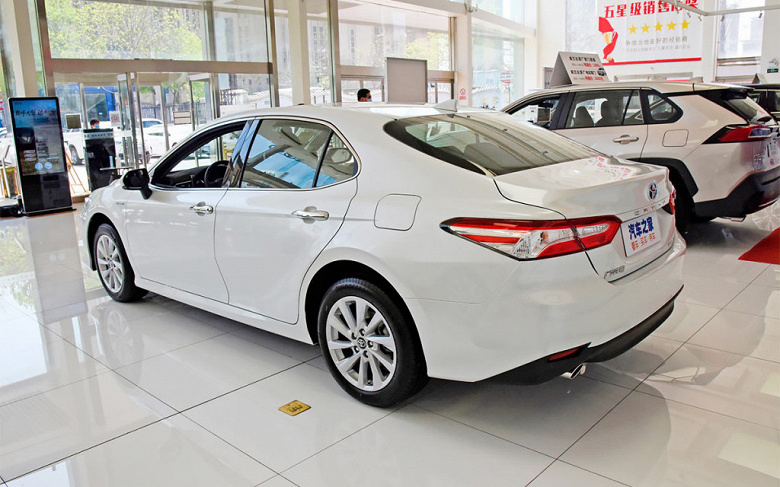 All trims have an electric sunroof, side mirrors with electric and heated. The interior trim used natural and artificial leather. The equipment includes dual-zone climate control, four-zone parking sensors, video reversing assistance, an anti-collision system that can detect pedestrians, cruise control with the function of maintaining a safe distance from the vehicle in front, a lane crossing warning system