The year 2022 has come due to the launch of smartphones in the Indian market. Come February, see a lot of companies in the market of your wonderful handsets. Regards. If you buy a new phone, Karanyacha thinks that you have a special day. Jenekaroon, Yeil buys after launching Tumhala Hey Phones. Do not miss out on the latest features of your phone. Realme GT2, Redmi K50, Nubia Red Magic 7, Black Shark 5, Lenovo Legion Y90, Vivo V23e, Realme C31 and Samsung Galaxy A33 5G, A53 5G O8 smartphones are to be launched in February in India. The launch half or smartphone's features and specifications are yet to be revealed. Februwari Mahinyat Launch Know all the details about the launch of honya or smartphones.
Realme GT2
Chinachaya market launch Jhalela ha phone launch india with world launch honyachi potential. Similar specifications between Realme GT2 and GT2 Pro are likely to come. GT Snapdragon 888 chipset, tr GT2 Pro mid Snapdragon 8 gen 1 chipset miel. The Pro model sports a 6.7-inch QHD+ LTPO AMOLED display and the other model sports a 6.62-inch FHD+ AMOLED screen. Donhit 120 Hz refresh rate miel. Both the models get a 50 megapixel main camera. Yat 65 Watt fast charging support with 5000 mAh battery milu power.
Redmi K50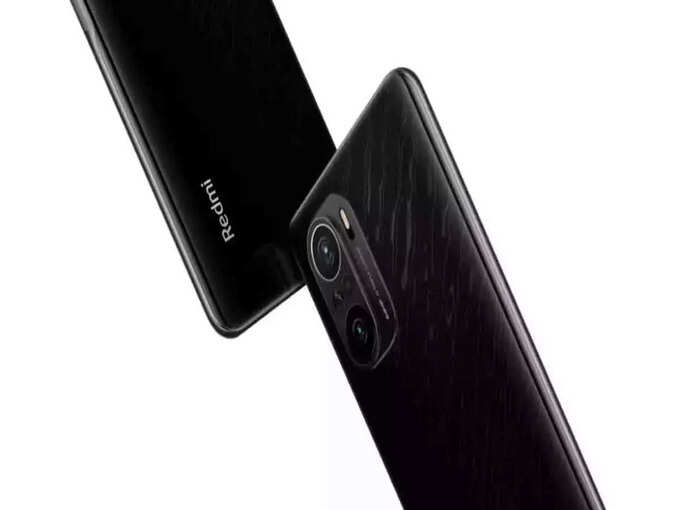 Redmi K50 has been launched recently. Or under Redmi K50, K50 Pro, K50 Pro+ and K50 modella Regards Banana Gile. The first model is Dimensity 700 Chipsetcum Yeil. TER Pro model with 870 chipset, K50 Pro+ with Snapdragon 8 gen 1 chipset and K50 Gaming Edition with medium dimension 9000 chip asel.series 120W fast chargingwith yiel. The phone will work on MIUI 13 out of the box.
Nubia Red Magic 7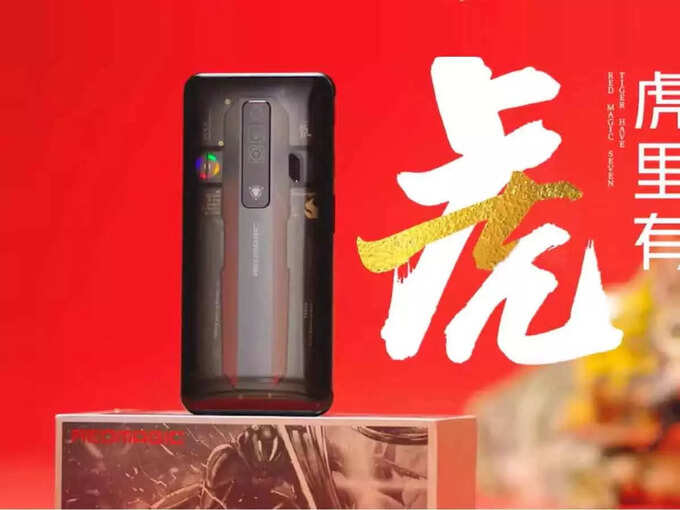 Yes phone or Mahinyachya starting in China may be launched. Either Snapdragon 8 Gen 1 chipset, 6.8 FHD+ display with 165 Hz refresh rate, 64 megapixel triple rear camera and 8 megapixel selfie camera miel. Tsuch, 18GB RAM and 165W fast charging support Miu Shakto.
Black Shark 5
This gaming phone is yet to be launched. Yat QHD+ display mil. Pro model with latest Snapdragon 8 Zen 1 chip, 5000 mAh battery and 120 W fast charging support mil.
​Lenovo Legion Y90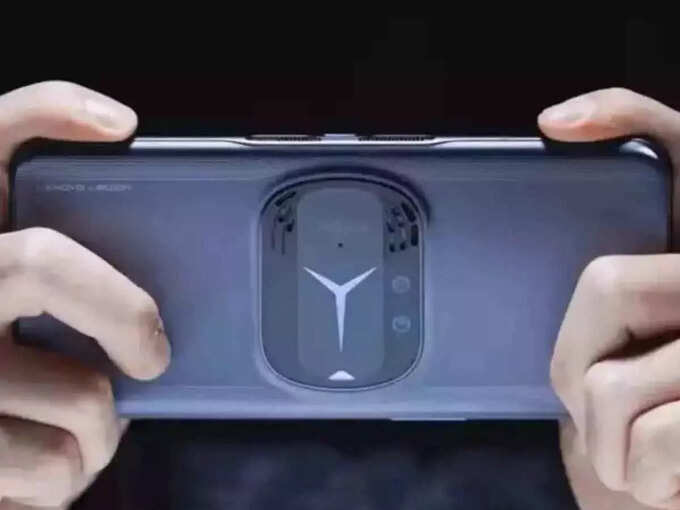 Lenovo Legion Y90 is expected to be launched in China. Or the smartphone comes with a 6.9-inch FHD+ display, which also supports Hi-Resp.Rate. Yat rearla 64 megapixel + 16 megapixel dual rear camera and 44 megapixel selfie camera miel. Or a gaming phone with a powerful Snapdragon 8 gen 1 chipset with 16 GB RAM and 512 GB storage mil. Yat 68 Watt fast charging technology with 5,600 mAh dual cell battery miel. Fonla Black, White, Green, Gold, Red, Cyan, Gray and Silver Rangat Launch Kale Geel.
Vivo V23e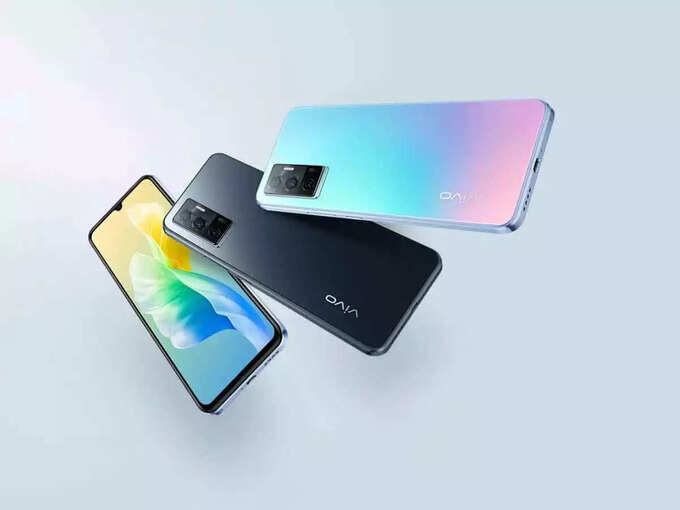 Vivo India has launched the latest new smartphone Vivo V23e. Merely, the phonechi launch date has not been updated yet. Phonechi price 25 to 30 thousand rupees asu shakte. Yat thailand thailand launch jhalelya device pramanech specifications unenyachi potential aaye. Either 6.44 inch FHD+ display, rear 50 megapixel + 8 megapixel + 2 megapixel and frontla 44 megapixel camera mil. Yamday Dimension 810 Chip with 8 GB RAM and 128 GB storage mil. Tar PowerSathi 44 W fast charging support with 4050 mAh battery mil.
Realme C31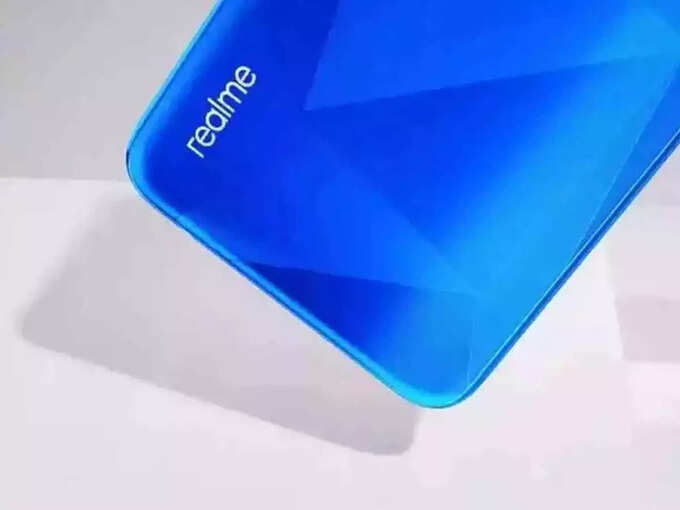 The Realme C31 smartphone is likely to be launched in India. The 5000 mAh chi powerful battery was given. Tsch, 10 W charging support miel. The phone will work on Android 11 OS or yat bluetooth v5.0 cha support dila.
Samsung Galaxy A33 5G, A53 5G
Samsung both phone launch karanyachi potential. Yatil Galaxy A33 5G with 6.4 inch FHD+ AMOLED display, 48 megapixel quad camera setup, dimensional chipset miu power. The A53 5G features a 6.46 inch display, Exynos 1200 chip, 4680 mAh battery, 25 W fast charging support and 64 megapixel triple camera setup with support.