According to FlatpanelsHD, LG is preparing to release a new generation of OLED TVs, and the official website of the company in Germany has published information about the key parameters of the new models.
According to reports, LG G3 uses Brightness Booster Max technology, which will increase the overall brightness of the screen by 70%. This applies to LG G3 models with screen sizes of 55, 65 and 77 inches. 88- and 97-inch models will be 30-40% brighter.
An LG spokesperson said the G3's peak brightness will be in the 1800 cd/m range.2 and may be slightly brighter in Vivid mode. According to FlatpanelsHD, peak brightness in Vivid mode reaches 2100 cd/m2and full screen brightness is 235 cd/m2. The current LG OLED G2 has a peak brightness of 930 cd/m2 and full screen brightness of 166 cd/m2.
LG has no new OLED TV sizes this year: B3 will be available in 55 to 77 inches, C3 will be available in 42 to 83 inches, G3 will be available in 55 to 97 inches. The Z3 will be available in 77 and 88 inches, while the A3 will be available in 48 to 77 inches.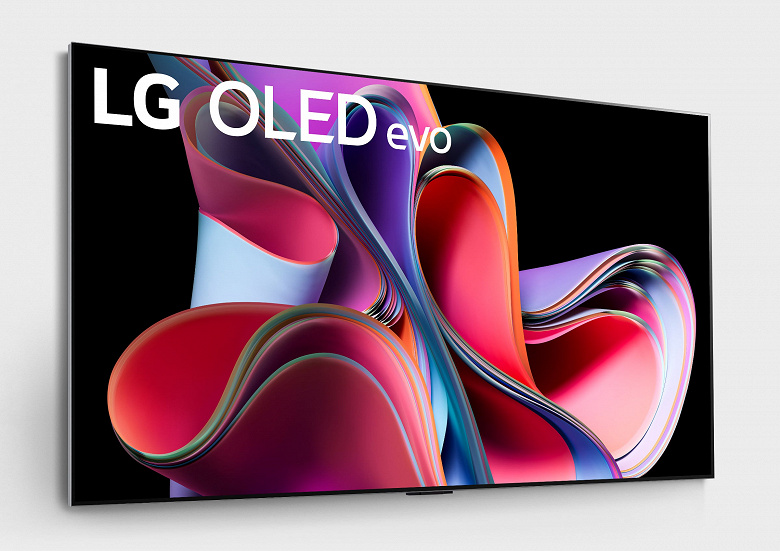 LG's 2023 OLED TVs will continue to feature up to four HDMI 2.1 ports (the B3 has two), support for 4 resolution at 120 frame rate, HDR10, Dolby Vision (up to 4K120), Dolby Atmos, HDMI 2.1 VRR, AMD FreeSync Premium , compatible with Nvidia G-Sync.
Support for HDMI 2.1 QMS (Quick Media Switching) will be added to eliminate stuttering that occurs when switching between refresh rates (24Hz, 50Hz, 60Hz, etc.). Apple TV 4K (2022) is the first playback device to support HDMI 2.1 QMS.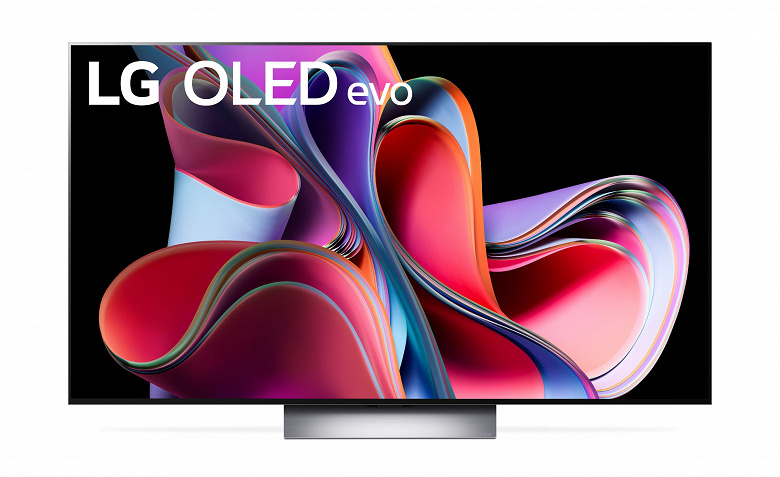 Operating system LG webOS 23 will have a simplified appearance and support for quick navigation. The new TVs will also feature the Alpha 9 Gen6 processor, which uses AI technology. It can recognize objects for clarity or apply HDR to each object in the image individually.