GAZ Group is preparing to start mass production of the new Citymax-9 medium-class bus, which will begin at the Pavlovsk Bus Plant (PAZ) in the fourth quarter of 2022.
This is the first model of a new generation of GAZ Group buses, which will include vehicles with a length of 9 to 19 m, a capacity of 70 to 200 people and will be produced at all bus factories of the company. Investments by GAZ Group in the production of Citymax-9 buses at the Pavlovsk Bus Plant will amount to 1.78 billion rubles, including 940 million rubles will be allocated for the creation of a diesel version.
The production of Citymax-9 at the Pavlovsk Bus Plant will begin with a diesel version, and in the future the line will be expanded with gas and electric engines. The diesel and gas versions of Citymax-9 will use the YaMZ-534 engine and an automatic transmission of GAZ Group's own design, and the overall level of localization of buses with the YaMZ engine will be about 90%.
Bus middle class Citymax-9 with a length of 9 meters and a capacity of 77 passengers, according to the creators, is a unique model for the Russian market, which has no analogues in its segment. It is distinguished by a low entrance level, a spacious storage area with lumbar supports, specially equipped places for wheelchairs, an electric ramp and a "kneeling" system that allows you to lower the floor height at stops. The bus has the largest low floor area in its class (10m2).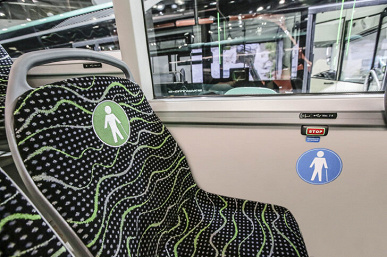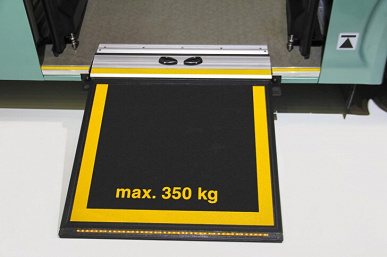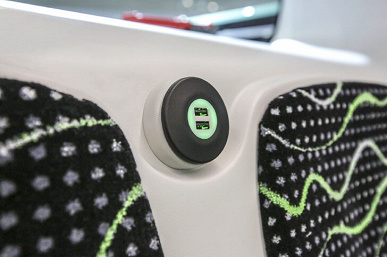 Citymax-9 is the first rear-engine bus model in the PAZ line, which today includes over 100 modifications of front-engine buses. This made it possible to improve the ergonomics of the driver's workplace, reduce the level of vibration / noise and increase the space in the cab. At the same time, the total area of ​​​​free space in the bus is greater than that of similar rear-engine models of competitors.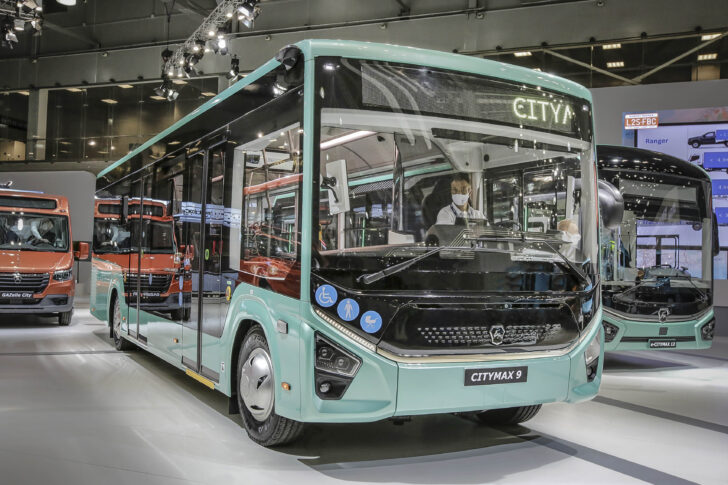 The body of the Citymax-9 bus is made using modern composite materials, which are lightweight, practical and not subject to corrosion. Reducing the weight of the body reduces fuel consumption. By the way, new materials can also significantly reduce the noise level.