Exeed is preparing a facelift for its flagship VX SUV, which will receive not only a new look, but also a completely new layout option for six seats.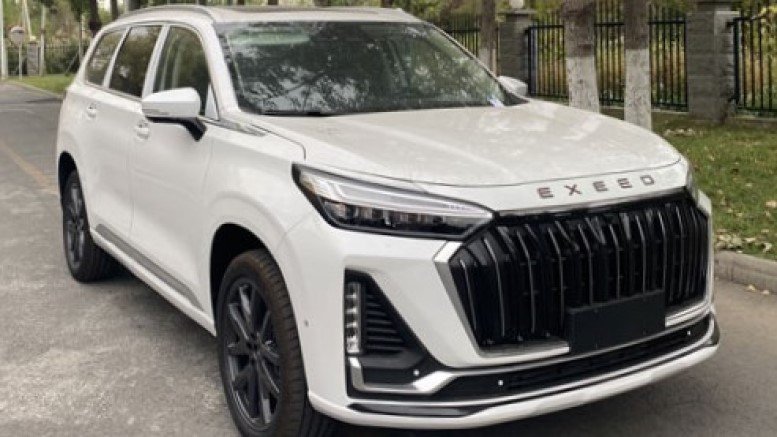 The new design of the crossover with a huge vertical grille almost completely repeats the exterior of its own 5-seater modification, which is sold only in the domestic market of China.
The new photos show the Exeed VX's six-seat interior in some detail. The interior is a bit like the salon of the future Exeed Yaoguang. You can note the same steering wheel and a similar central tunnel with a straight design, an armrest "swinging" to the sides and the absence of a gearshift knob.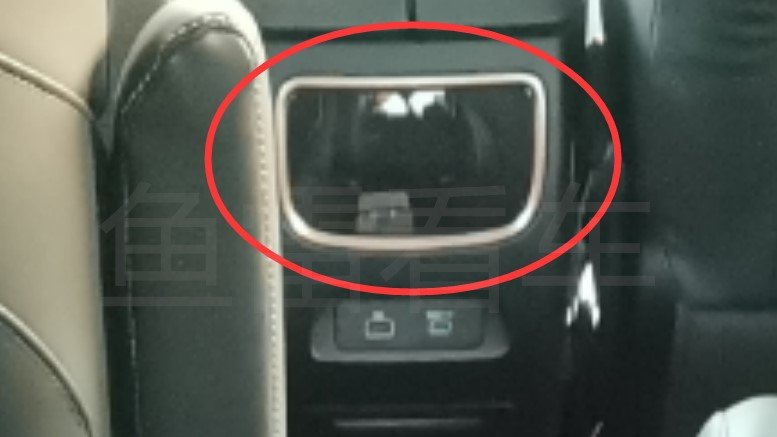 As already reported, the big innovation will be a huge multimedia complex, stretching across the entire width of the front panel. It consists of three screens at once: for the dashboard, the central multimedia system and personally for the front passenger.
Also in front, you can note the presence of a camera for recognizing the owner's face, which is located on the left pillar of the windshield. The electric drive of the front seats is placed on the door cards.
On the second row, the 6-seater Exeed VX has only two seats with folding armrests and the possibility of free passage between them. The seats look a lot more comfortable than a standard sofa, and it's easy to get into the third row.
The release of the new Exeed VX is scheduled for the first quarter of 2023. It is known that in addition to 6 seats, the updated crossover will also have a 7-seater version of the cabin.